My name is Laura and I love nothing more than bringing characters and stories to life through art. I draw/write comics, illustrate and animate.
x
15
Received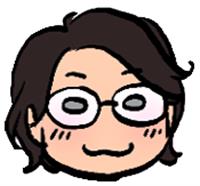 ZaraLT
Thank you so much for supporting my passion. It means so much to me.. <3
Ko-fi helps creators earn money from their passion. We don't take a fee from donations!
Start a Page