Hi, my name is Wayne Armstrong and I run the 5 Minute History podcast where I attempt to tell you interesting things about the history of all sorts of different stuff in about 5 minutes.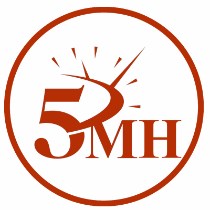 5 Minute History
I hope you enjoy listening to the 5 Minute History podcast, watching it at YouTube or reading the articles on the website. Any support you can provide for the show would be greatly appreciated and helps to pay for hosting the show and for other expenses such as the equipment needed to record it.
Ko-fi helps creators earn money from their passion. We don't take a fee from donations!
Start a Page