Support Karen Vazquez-alonso
I'm a hispanic that enjoy this following: -animation -drawing -cartoon and comics -character design -doodles I enjoyed them as well giving a practice to be better at it but problem is i don't make much money that often on the commission which maybe the fact that i'm not well known but also the fact i don't think i'm doing well how to get other attention.
x
32
Received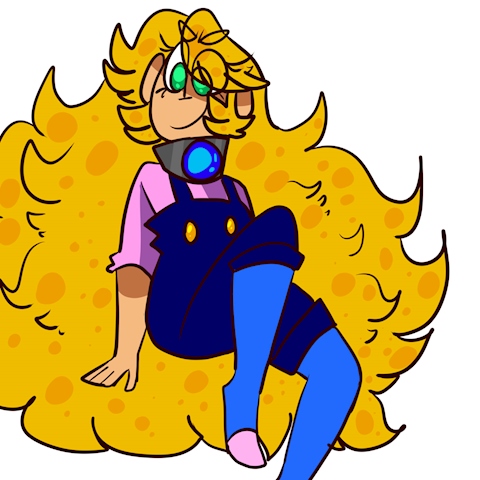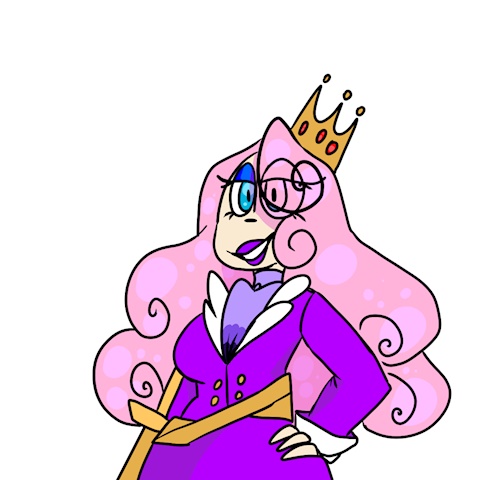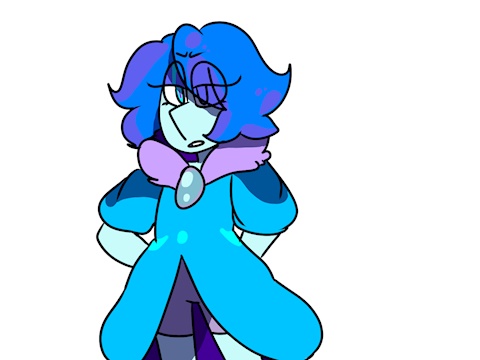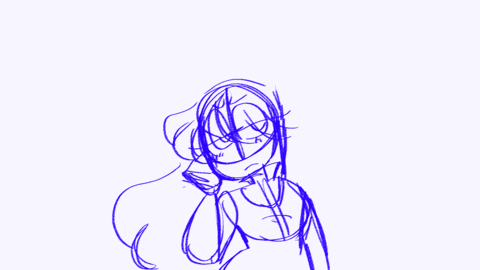 Buy a pizza for Karen Vazquez-alonso
Ko-fi helps creators earn money doing what they love. We don't take a fee from donations!
Start a Page