Buy me a Coke and a smile.
I've been drawing comics since you had to buy sheets of screentones in the store, cut them out and stick them to the page.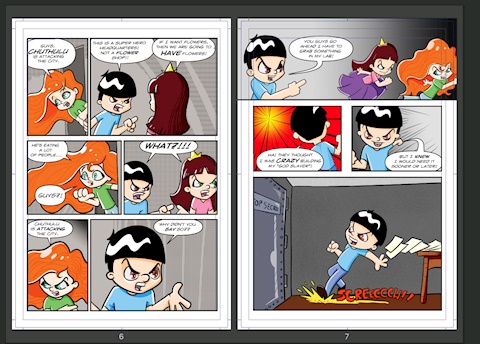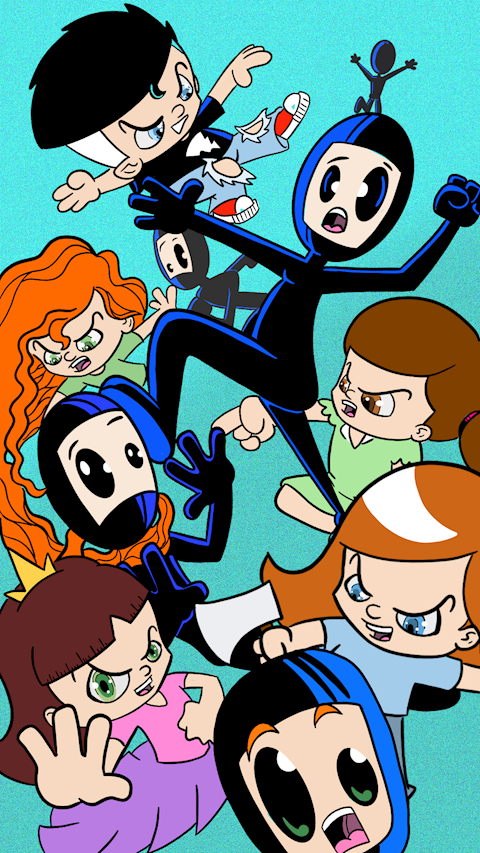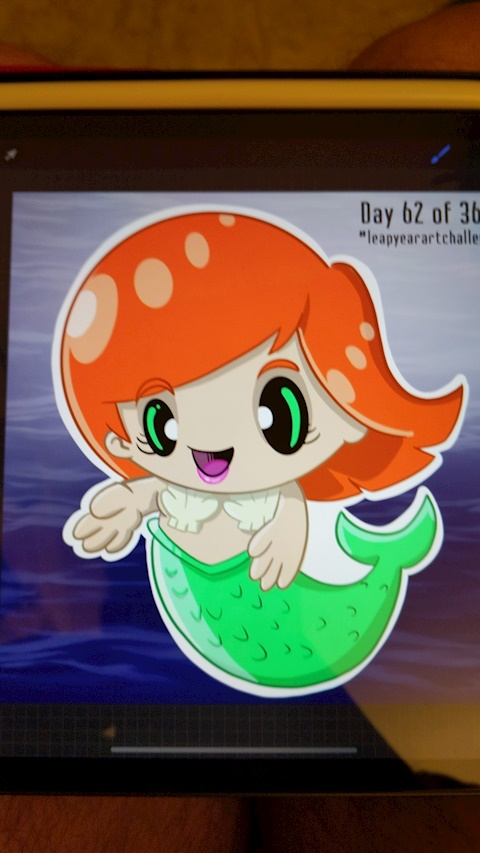 Buy a coffee for KeithC.Smith
Ko-fi helps creators earn money doing what they love. We don't take a fee from donations!
Start a Page