bc of quarantine restrictions, I need to get supplies to ship orders + art from my home! my goal is to get a scale, label printer, label paper and shipping envelopes ♡
hey! I'm mags and I make art. welcome to my ko-fi (ノ´ヮ`)ノ*: ・゚ ♡ If u buy me a coffee, check out my gallery for some hi-res phone wallpapers of my art as a small thank you!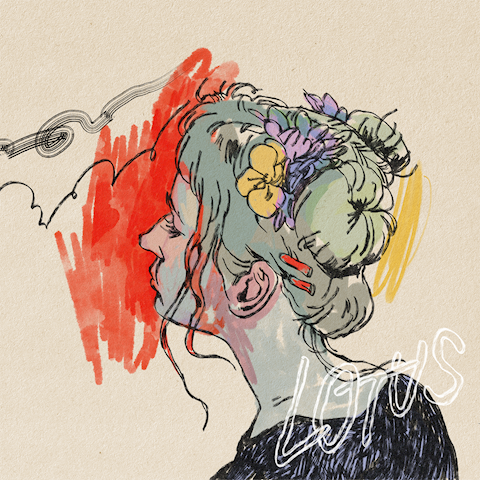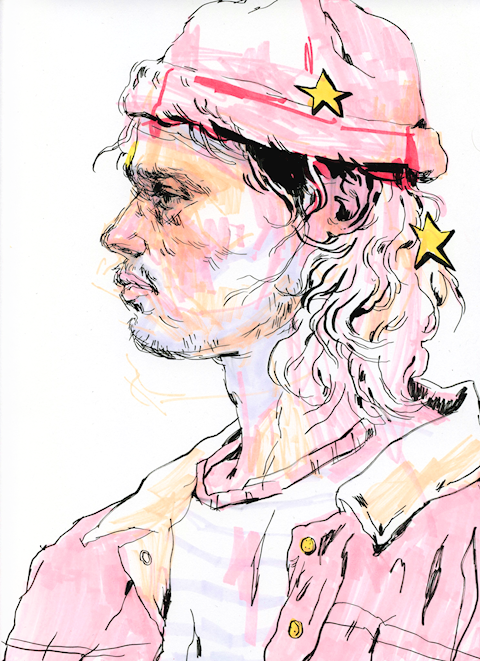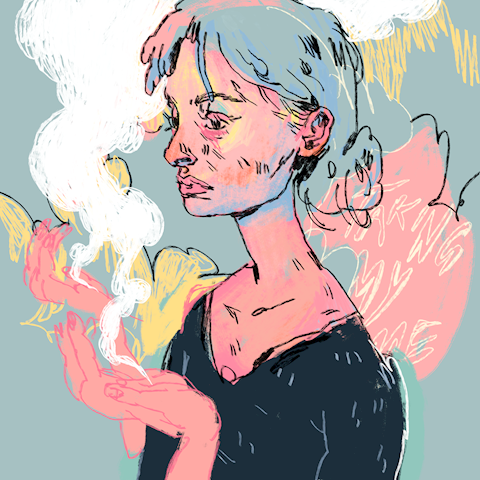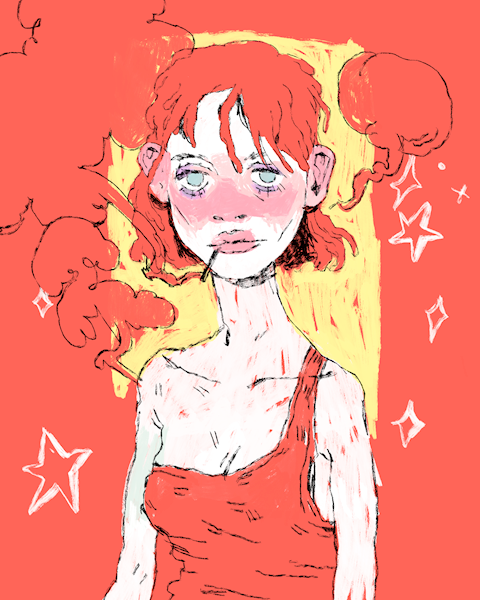 Buy a Coffee for magsmunroe
Ko-fi helps creators earn money doing what they love. We don't take a fee from donations!
Start a Page