I like the level I've reached in my writing already, but I still want to learn more... with Margaret Atwood and Neil Gaiman! *-* Wanna help me get there?
Hello! I'm a somewhat kooky, Brazilian writer/Illustrator venturing the world of creativity! My dream and GOAL is to become a published writer and help people as I can, writing and drawing my own experiences and beliefs and showing people how beautiful they are! S2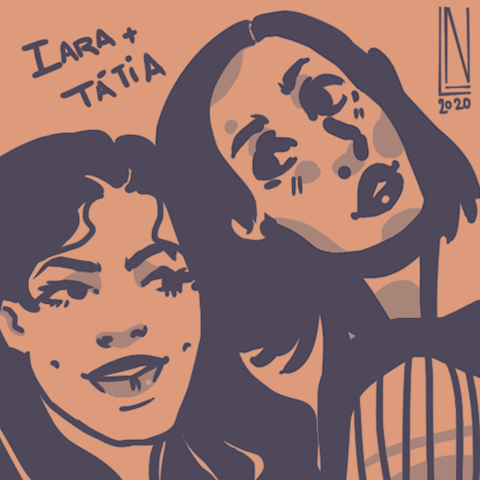 Ko-fi helps creators earn money doing what they love. We don't take a fee from donations!
Start a Page