I'd like to add another continuous LED light for my studio work. I have two currently but in some situations it's not enough light. Adding a third light will help fix this problem.
I'm a digital and film photographer from Olympia, Washington. My primary focus these days is cosplay photography.
x
1062
Received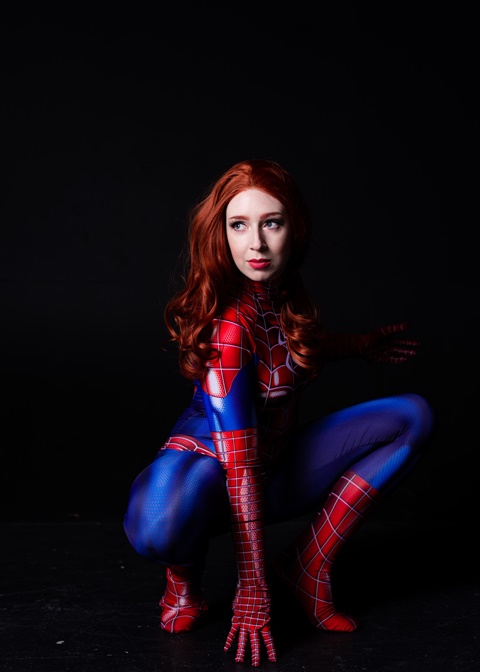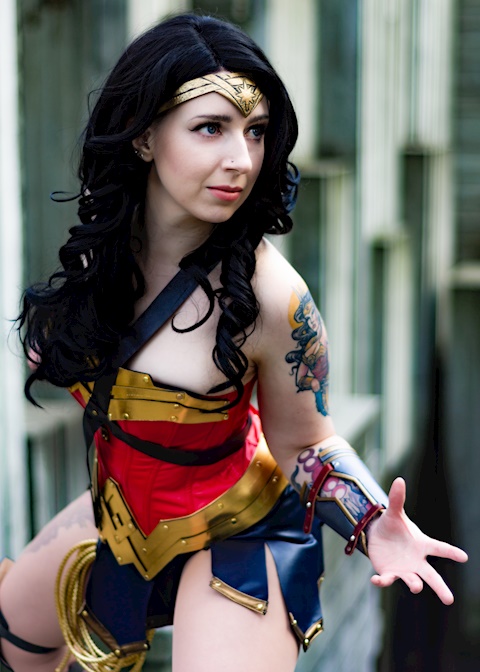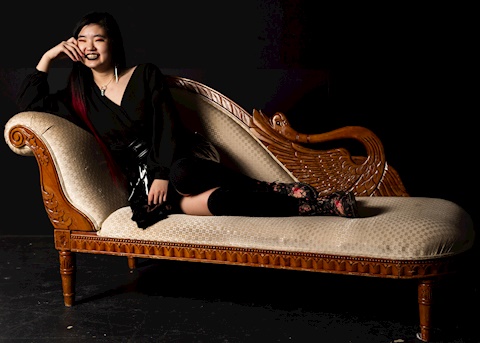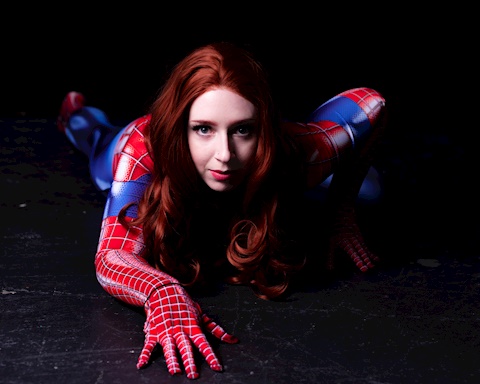 Ko-fi helps creators earn money doing what they love. We take 0% fee on donations!
Start a Page