I need to upgrade my dying ipad so I figured why not get the pro? This upgrade will make photo editing easier and faster than my current system.
I'm a digital and film photographer from Olympia, Washington. My primary focus these days is cosplay photography.
x
988
Received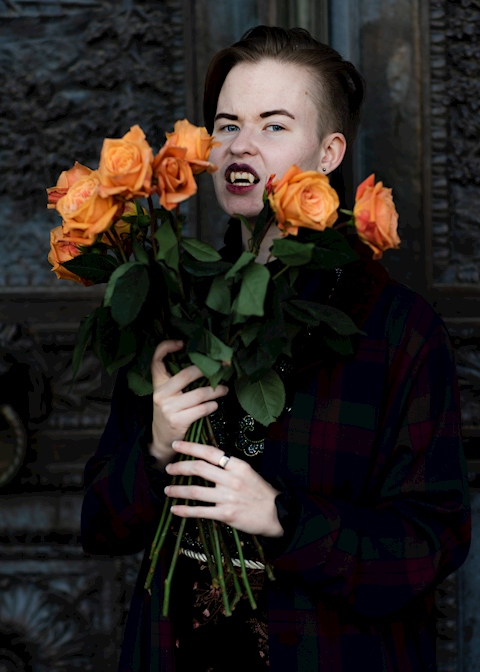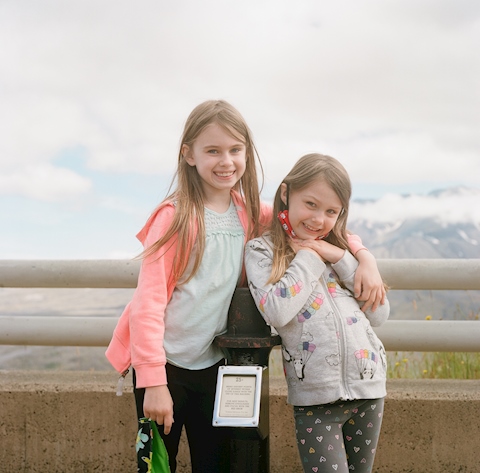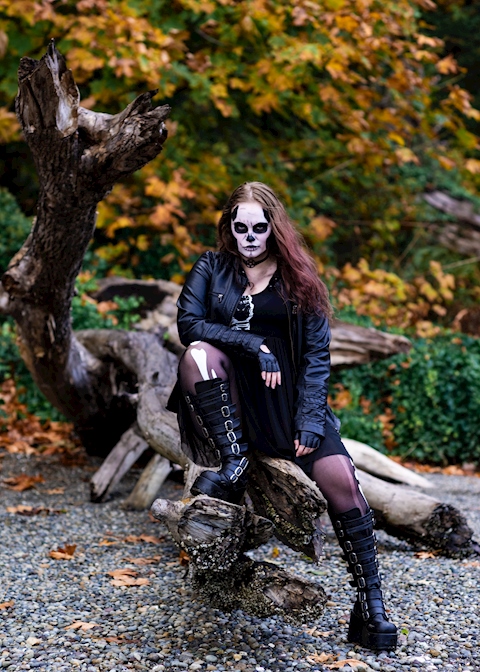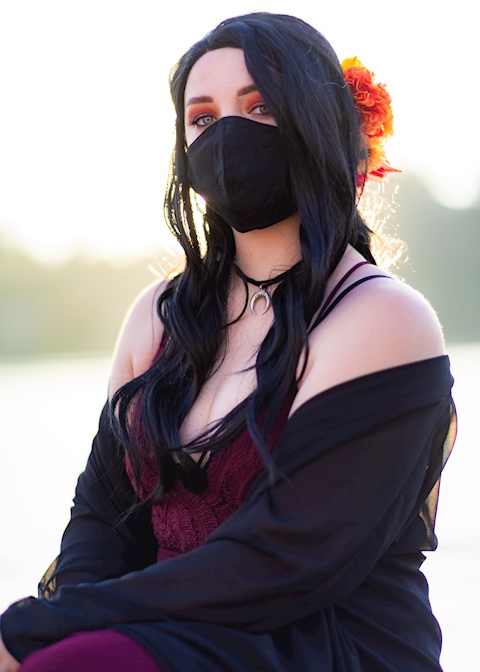 Ko-fi helps creators earn money doing what they love. We don't take a fee from donations!
Start a Page