Hey folks! I'm still dealing with long COVID and struggling with income while only being able to work freelance. Any help with my March bills would be hugely appreciated!!
Hi, I'm a Bolivian-American nonbinary illustrator, screenprinter, and writer.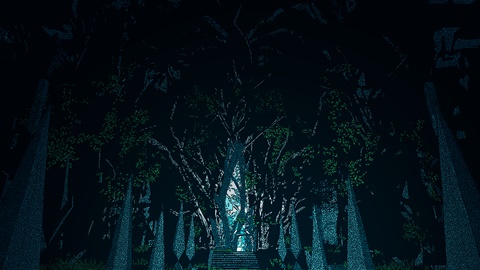 Ko-fi helps creators earn money doing what they love. We take 0% fee on donations!
Start a Page