Support welcometowonderland
I make walkthroughs for primarily otome games and Neko Atsume. I also translate!
x
10
Received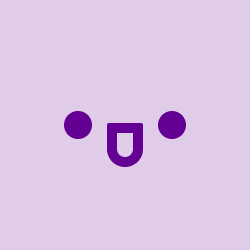 welcometowonderland
Thank you for visiting! I'm very grateful for your consideration of a donation. I've decreased my hours at work because I decided to aim for grad school, so every little bit helps. Mobile in-app purchases build up very fast, but your donation will help me push out walkthroughs faster for you. Please let me know if there's a specific walkthrough you'd like me to do, English or Japanese. Thank you for your time! The current goal is $30 so I can purchase the newest routes to produce walkthroughs for you faster, as well as to help pay for Wordpress's premium service.
Ko-fi helps creators earn money from their passion. We don't take a fee from donations!
Start a Page