I'm Rudje! I'm a nonbinary, disabled artist and voice actor who relies on commissions and donations to survive. If you want to use ko-fi to commission me, be sure to mention that in your donation! Even a single coffee gets you a sketch headshot!
x
57
Received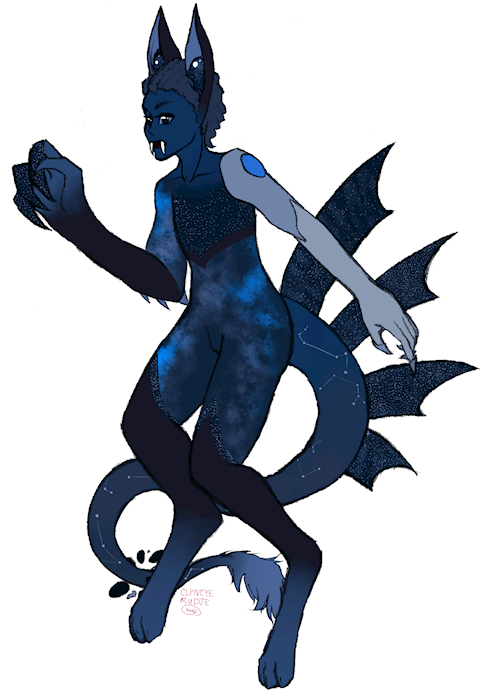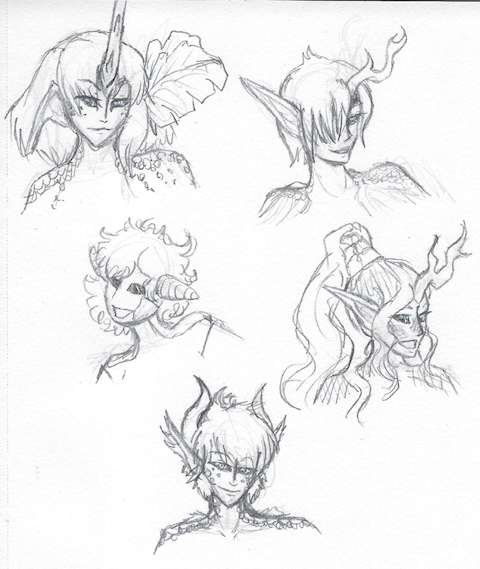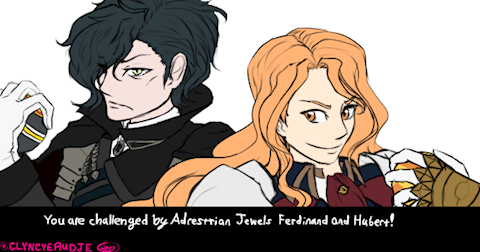 Buy a Coffee for ClyncyeRudje
Ko-fi helps creators earn money doing what they love. We don't take a fee from donations!
Start a Page