Hi I'm Jade (they/them), a cartoonist and illustrator who loves to explore cozy fantasies and contemplative feelings in my work. I draw inspiration from RPGs, nature, and food! I'm also an avid collector of owl-things.
x
425
Received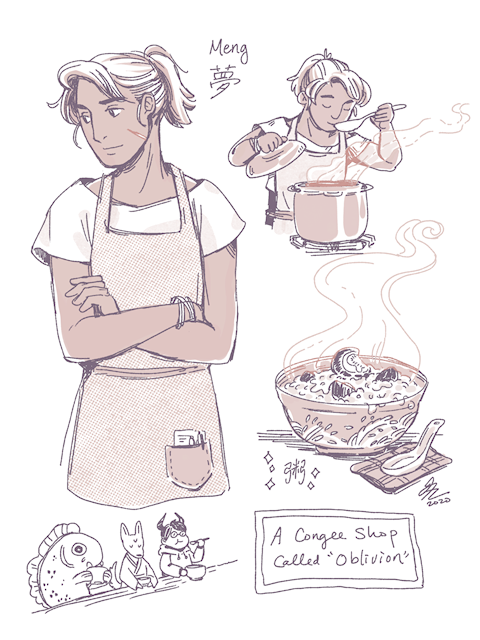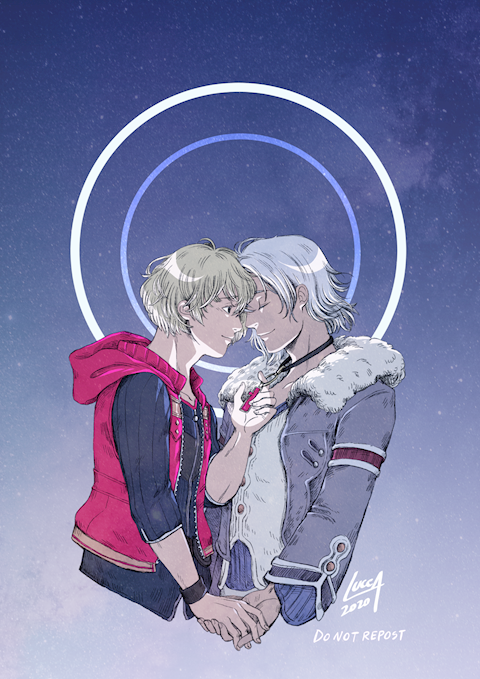 Buy a Chrysanthemum tea for Jade
Ko-fi helps creators earn money doing what they love. We don't take a fee from donations!
Start a Page