A simple tool for deck testing: choose the format (pics or text), and print up to 3 proxy decks combined.
x
49
Received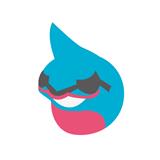 Proxycroak
Coffees are very important for a developer's diet! They make sure work gets done and help reduce the server costs. Thank you for your kindness! 😊 -- Marco from Proxycroak
Ko-fi helps creators earn money from their passion. We don't take a fee from donations!
Start a Page