AntonioCloud.com, Faina.PT, Homeless
2020 goal for Faina.PT - £200 2020 goal for iPad - £1300 2020 goal to help for homeless - £unlimited Please leave a comment below for what you would like to support me.
Welcome to my Ko-fi Page. If you enjoy my content, please consider supporting what I do. Thank you.
x
2
Received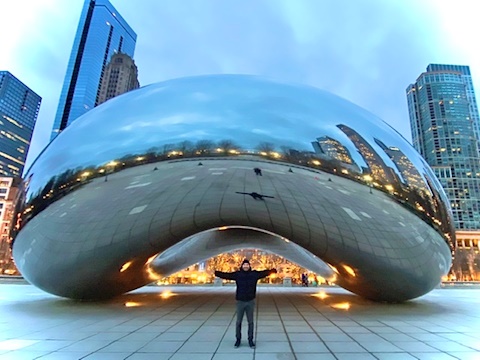 Ko-fi helps creators earn money doing what they love. We take 0% fee on donations!
Start a Page