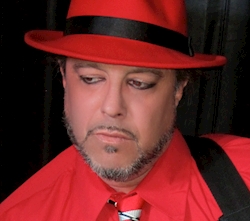 David Kelly's Music and Videos
Welcome to my Ko-fi Page. If you enjoy my content, please consider supporting what I do and make a small donation so i may continue to produce my music and videos for you to enjoy. Thank you. while you're here, kick back and enjoy my latest video posted below.
Ko-fi helps creators earn money doing what they love. We take 0% fee on donations!
Start a Page