Here on The Premise we talk to storytellers of all types. From authors to musicians, poets, photographers, and podcasters we get down to the tiny bit of sand that becomes a pearl.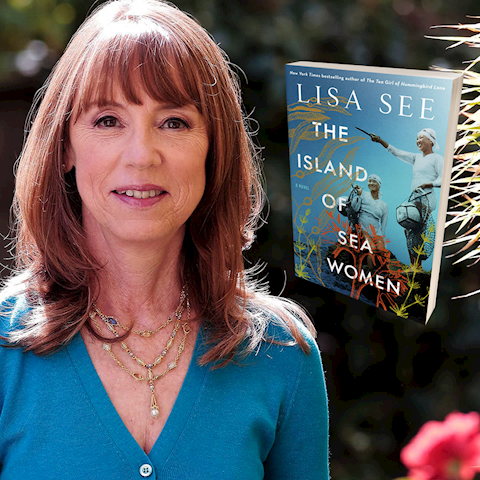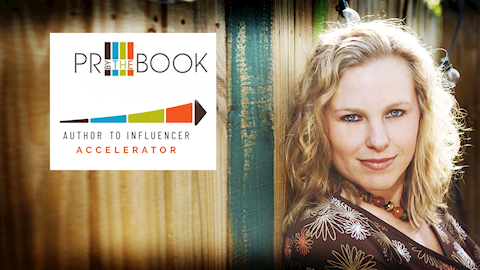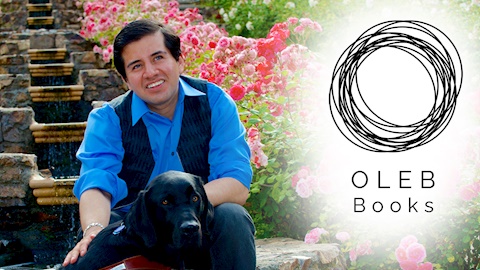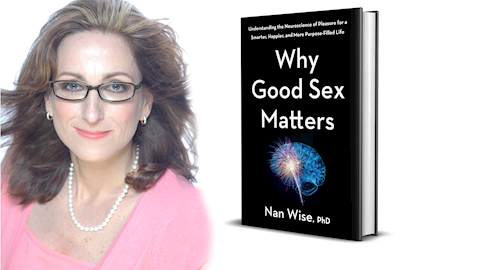 Buy a Coffee for The Premise
Ko-fi helps creators earn money doing what they love. We don't take a fee from donations!
Start a Page