2B white dress version cosplay
This time i have almost everything besides the dress. I'd love to photoshoot this costume in duo with classic 2B. I also have a plan to buy or make a veil to make it look like a wedding one :3 Every supporter of this project will get a video and fansign once costume arrives!
I'm a girl from Poland who just loves spend her time playing video games and bringing favourite characters from them to life :) I draw sometimes and stream. I'm sociologist <3 Most of the costumes are made by myself. ★Ko-fi Thank You Rewards 1☕- HUUGE thanks and fansign! 2☕- fansign+cosplay plans list+we can play together League Of Legends match! 3☕ - access to my all future (inlcuding secret ones) cosplans list+FANSIGN 5☕- ALL ABOVE+ you can choose any product from my shop as a reward 10 ☕- all above+THANK YOU VIDEO ★ Keep in mind for fansign or video you can wait up to two weeks. -DM me after donating a ko-fi with an e-mail, please! You can dm me on fanpage, instagram or marthcosplayartkofii@gmail.com :)
x
173
Received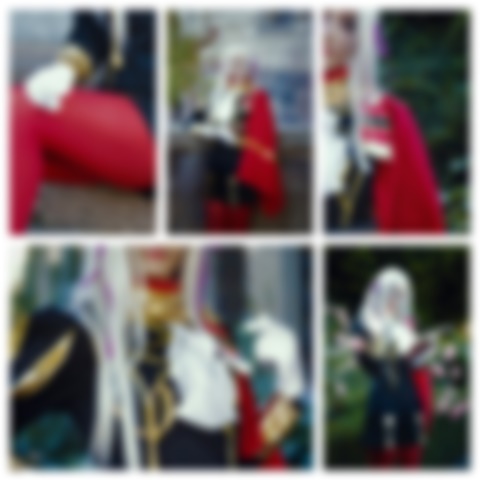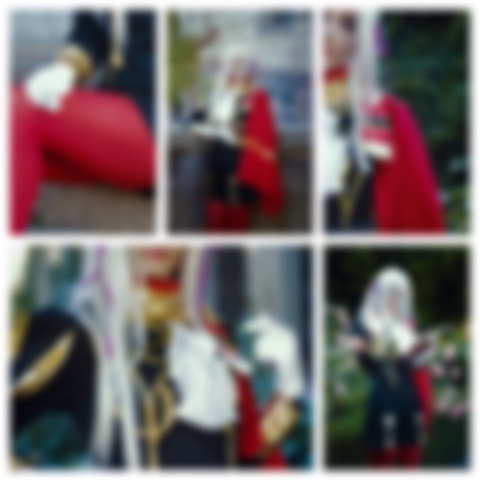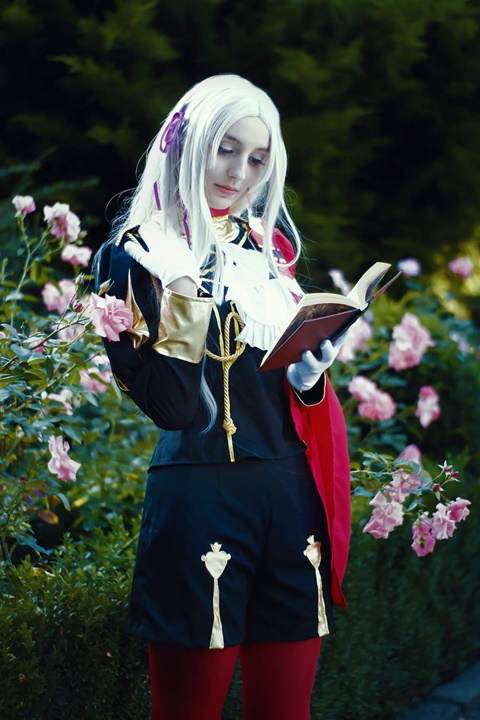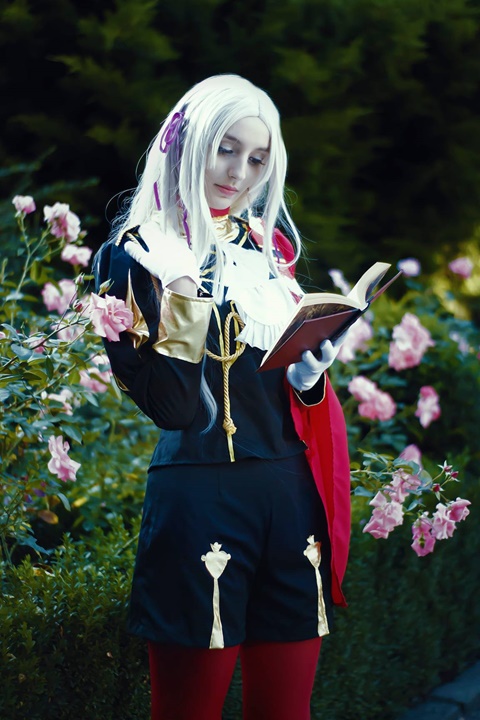 Ko-fi helps creators earn money doing what they love. We take 0% fee on donations!
Start a Page