I'm hoping that I can get some £s to help me afford my premium wordpress for another year! Reached my smaller goal last time for coverage on the sale price so hopefully will do this time too (full price this year, boo). I post free fiction on my site, and live tweet lectures and talks.
Hi! I'm a writer of Gothic Weird fiction, dark fantasy and adult (sub)urban fantasy. You can find me on Wattpad @CelticRose and @CelticMedusa, and I tweet microfiction @OverheardPOS and things @CMRosens! For more, see my website, www.cmrosens.com. If you like my content, I'd be honoured if you bought me a coffee to show you care <3
x
47
Received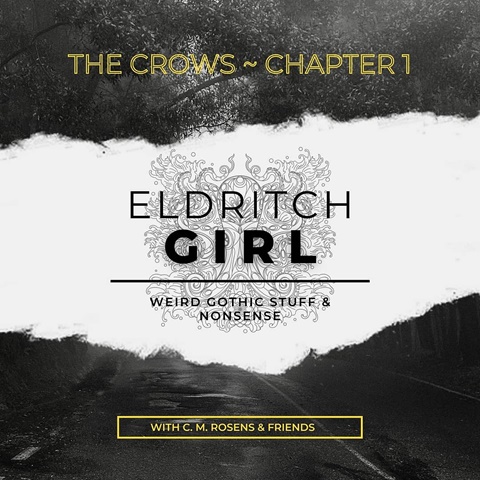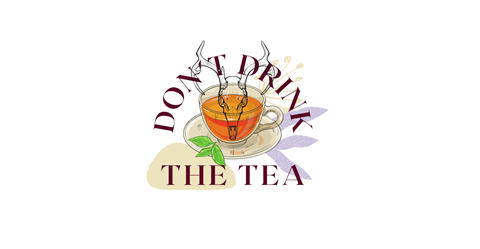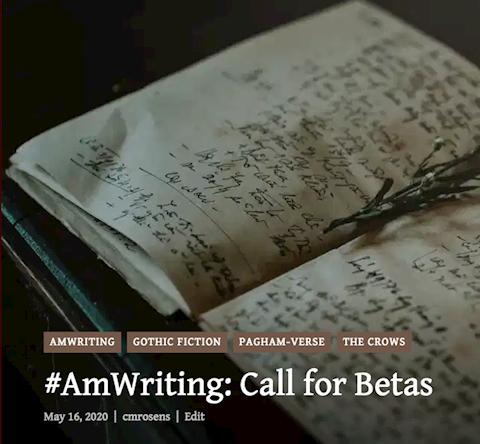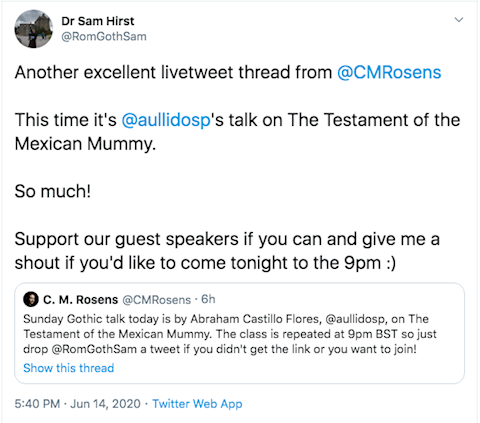 Ko-fi helps creators earn money doing what they love. We take 0% fee on donations!
Start a Page