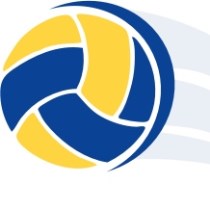 Beach Volleyball Space
Beach Volleyball Space is your resource and community for all things beach volleyball. Get involved, learn technique, catch up on news and the community! Ko-fi helps us to keep BVS running!
Ko-fi helps creators earn money doing what they love. We don't take a fee from donations!
Start a Page