I am an Artist and writer! My first job was as a ghost writer for (I can't say!) Then I worked as a waitress for awhile, until circumstances forced me to have to leave that job. But now I have time to focus on what I really love! So I'm planning on giving it all I've got!!!! I would love to combine my two loves and start making comics soon! And eventually animation!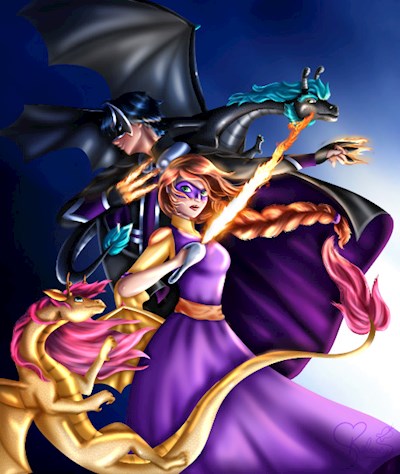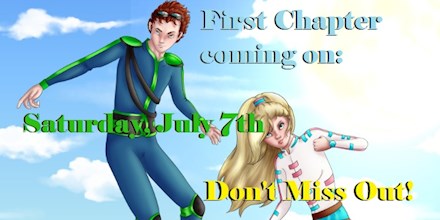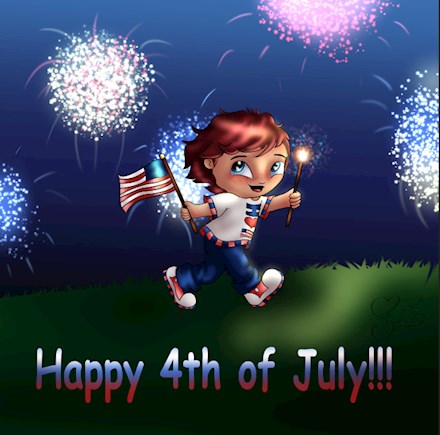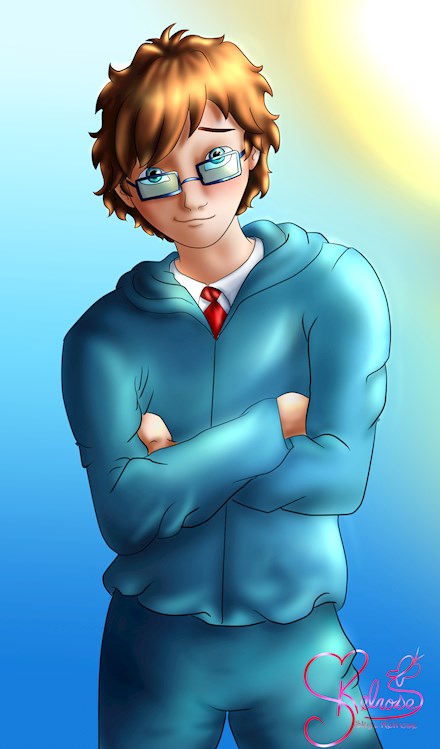 Buy a Coffee for Skye Kelrose
Ko-fi helps creators earn money doing what they love. We don't take a fee from donations!
Start a Page