Oz Harte is a songwriter, composer, music video creator (Oz Harte Productions), and record producer (Mind Freeze Records). 
 
Oz Harte has delivered music in genres: Pop, Rock, Reggae, Lo-Fi Hip Hop, Croatian, Electronic Dance (EDM), World, Ambient, Instrumental & Classical. 
 
 Oz is a member of APRA AMCOS & PPCA and is SoundExchange & Songtrust Registered. 2020 Running Highlights Wasn't Always This Way easy listening track released mid-June. M.T. Space a pastiche of Sci-Fi themes streamed over 3K times in 4 weeks 
 2019 Highlights Beautiful Night Over 22,000 streams in the first three weeks. 
 Twist*d Album chalked up 45,500 Spotify streams since 14 December 2019
.
 Your Oxygen Album hit 22,000+ first release Spotify streams. 
Need to Take a Break exceeds 10K Streams' first day of release. 3...2...1...Let's Go! exceeds the previous high for an EDM new release.
 Equinox - Remix Candidate for Upbeat's Song of the Year.
 Somnium Nominated in Electronic & Experimental genres SA Music Awards.
 
UK Songwriting Contest Commendation for 3...2...1...Let's Go!, Equinox - Remix, Twist*d, Need to Take a Break, The Greatest Beauty I'd Ever Seen, Somnium; Diamond Eyes; Moja, moja, moja, moja glavo!; and unreleased music. 
 Top 100 placement in "Listen Up Music Songwriting Prize" Pulse & The Greatest Beauty I'd Ever Seen. 
 
PERSONAL Oz is an English born Irish Australian who understands Croatian. 
 DISTRIBUTION See https://www.ozharte.com.au.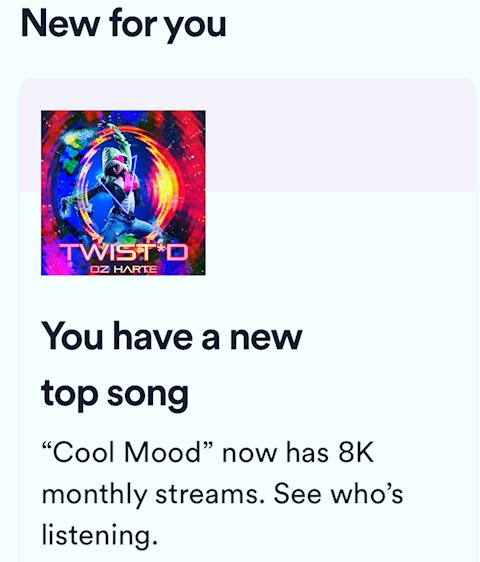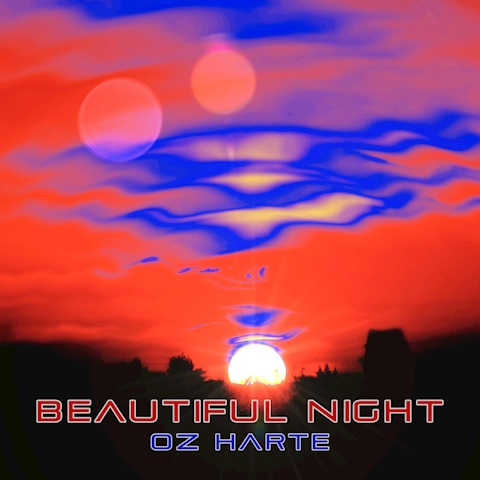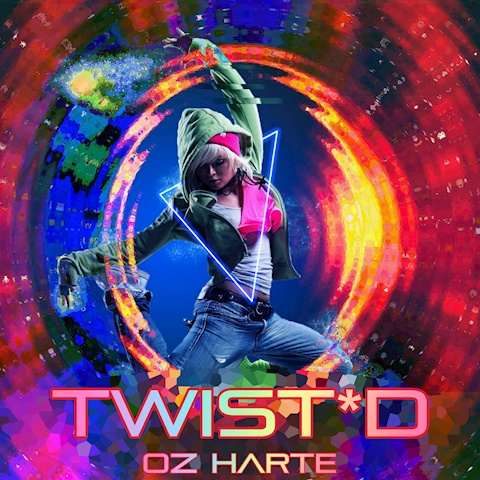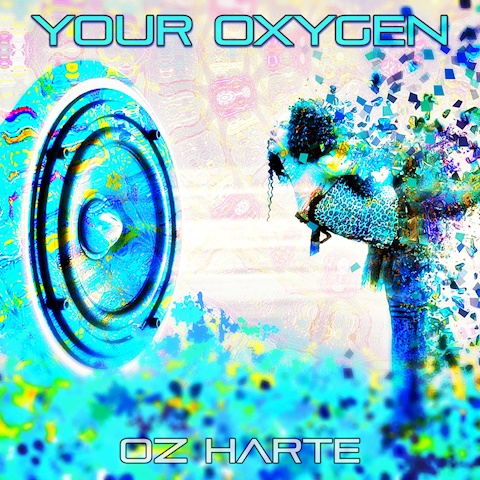 Ko-fi helps creators earn money doing what they love. We don't take a fee from donations!
Start a Page