Website Upgrade & Version 3.0 [Goal Acquired]
Thank you for all your support! 3.0 has been released ( with AR Effects like 'Graduation Hat', 'Halo' and more! ) Check it out if you have the time, hope you enjoy!
Hi! I'm the developer of the ever-growing Visual Effects for Google Meet. I spend countless hours a week developing new features & effects for people to use in Google Meet around the world! Visual Effects was built so people could have a little fun during the hours people spend on Google Meet for schools & businesses. Now it has grown to be a provider of virtual backgrounds and other useful plugins to make you more professional, while still providing fun filters and effects. If you enjoy this extension, please consider buying it some coffee so it can stay alive. Thank you & Grazie!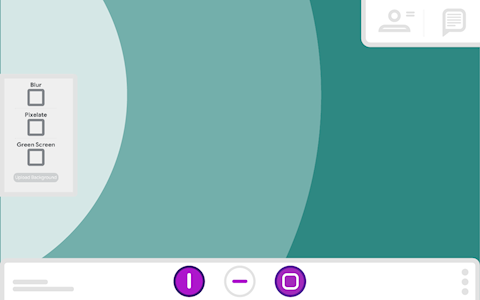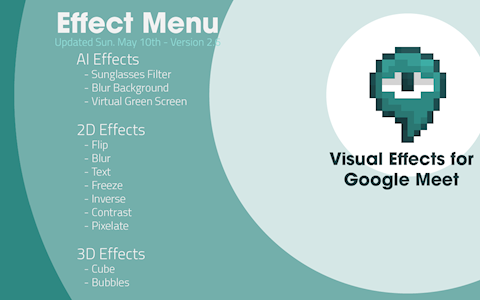 Buy a Coffee for Visual Effects
Ko-fi helps creators earn money doing what they love. We don't take a fee from donations!
Start a Page