Funding 10 new dye videos
These are just a few of my most- wanted tutorials to film: 1. cross comparing mx/dx dyes from pro-chem, dharma, Jacquard and Colorado colors to determine the best performing line. 2. testing all black acid reactive dyes from Dharma, Jacquard and Pro-chem for solubility, bleed, what color it breaks and how it performs as a speckle on multi colored skeins. 3. How to tone your colors against their opposite (what dye percentage) to achieve nuanced, one of a kind colors 4. Full Triad dyeing
My name is Nicole Frost and I'm the fiber artist behind Frost Yarn. I teach dyeing on most fiber types, from yarn to roving to fleece. I believe in an open source knowledge-sharing platform where techniques and source materials are freely shared. When I started dyeing in 2008, there was virtually no information on how to hand dye yarn or fiber using professional materials and advanced techniques. In 2018, I used the Patreon funding platform to launch my YouTube channel www.youtube.com/nicolefrostyarn and have covered all the basics on dyeing. But there's still so much more left to cover, and I'm hoping Ko-fi will be the right fit to fund these videos.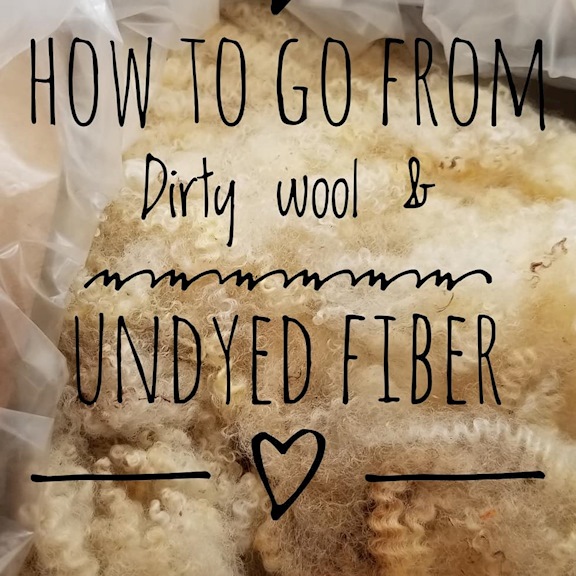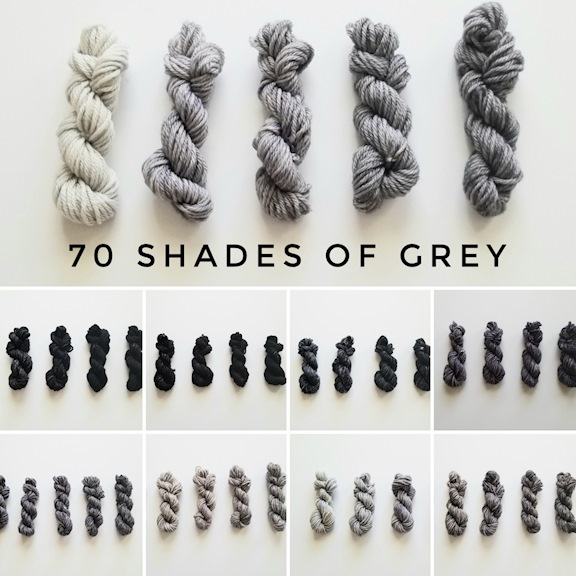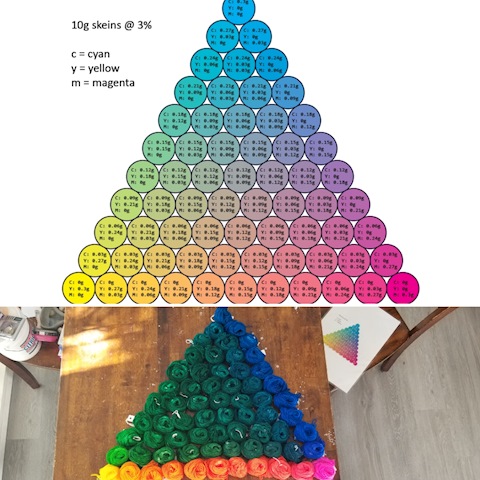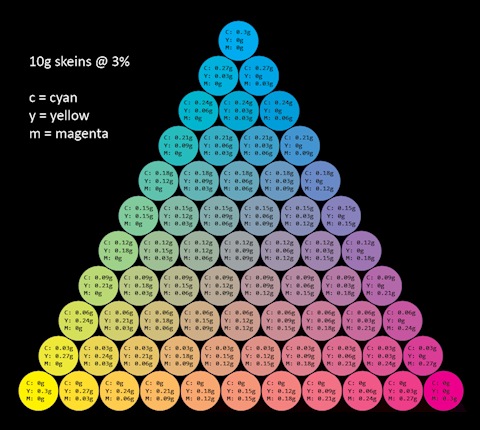 Buy a Coffee for Frost Yarn
Ko-fi helps creators earn money doing what they love. We don't take a fee from donations!
Start a Page