Stuff for tutorial videos/maker streams!
Webcam arm, another ring light, misc. things to attempt to make my tiny space suitable for high-quality tutorial and pattern videos!
I make things from yarn! I especially enjoy making plushies, but I also have a soft spot for c2c, tapestry crochet, and duplicate stitch knitting. I enjoy patterning, and encouraging others to be creative! A monthly subscription will get you access to EXCLUSIVE, SECRET patterns AND shop discount codes every month!
x
172
Received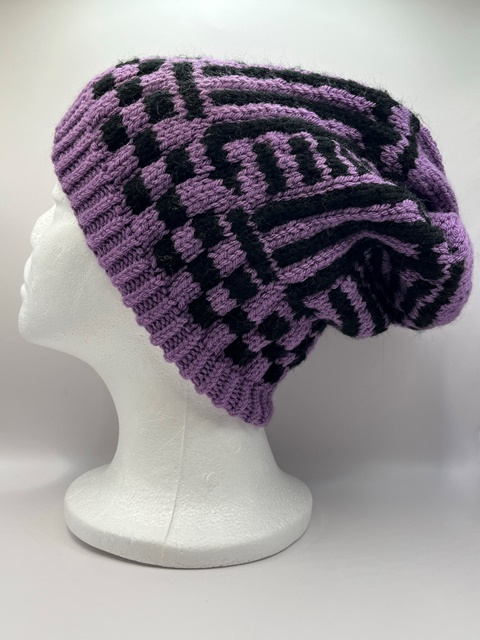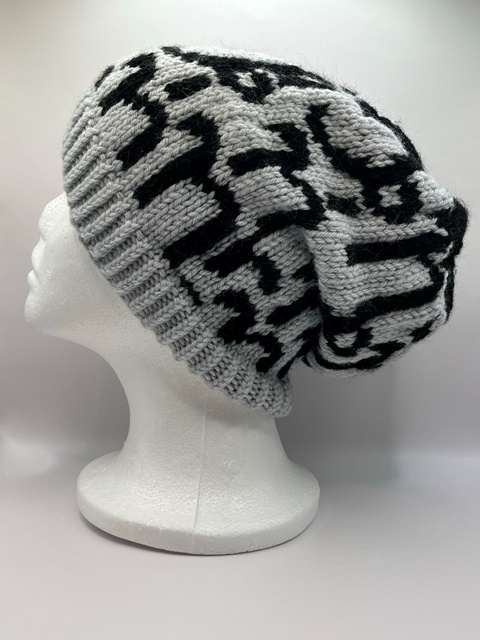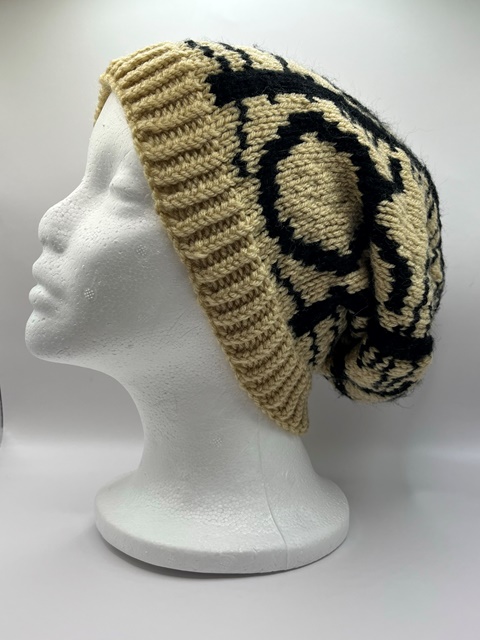 Make money doing what you love. No fees on donations!
Start a free Ko-fi page