Website Maintenance Fees & Coffee
-Website Maintenance Fees -Complete kalimba tab requests -Add/transcribe new kalimba tabs daily -Keep the website updated, organized and fast -Coffee(Keeps me awake while transcribing kalimba videos :) ) *If you enjoy our content, please consider supporting us. Thank you!
KalimbaTabs.net -Your #1 Source For Free Kalimba Tabs and Tutorials . Huge collection of Lettered & Numbered Kalimba Notation Tabs . If you can donate a few dollars to help me maintain the site I would really grateful! All the support really helps.
x
28
Received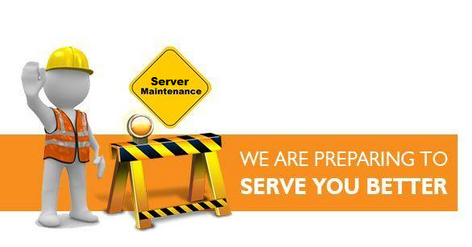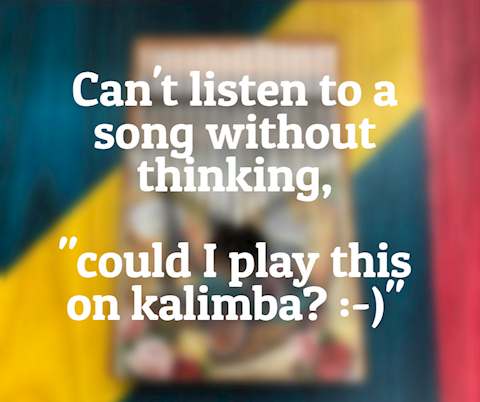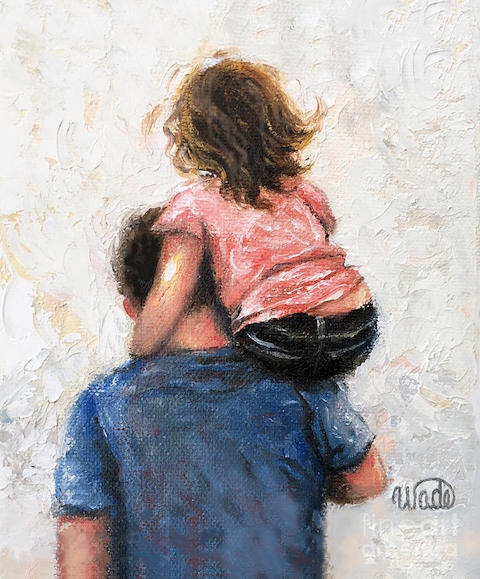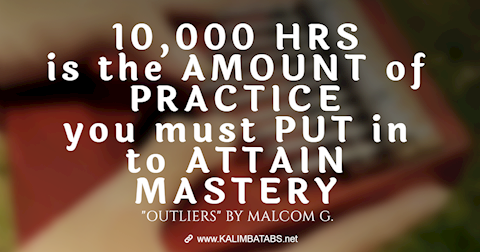 Buy a Coffee for KalimbaTabs.net
Ko-fi helps creators earn money doing what they love. We don't take a fee from donations!
Start a Page