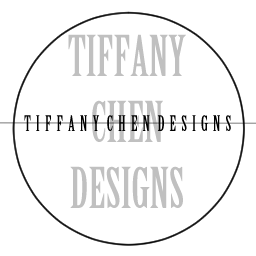 Tiffany Chen Designs
My intention with Ko-Fi is to keep to a feed of my art and also some insight into where I am mentally within the project. I will share some positives, some negatives. I want to give everyone a full scope view of my process. My artwork is posted one day before I post it on my Instagram and Facebook page.
Ko-fi helps creators earn money doing what they love. We take 0% fee on donations!
Start a Page