Welcome to my Ko-Fi page! You can find my work at Fungii Draws @ Tumblr/Instagram/Twitter, and my webcomic is Undine Adventurer on Tapastic! If you enjoy my work, please consider buying a Ko-Fi. I also have a Patreon if you'd like to donate monthly.
x
28
Received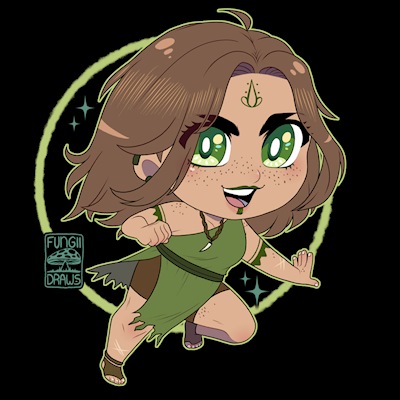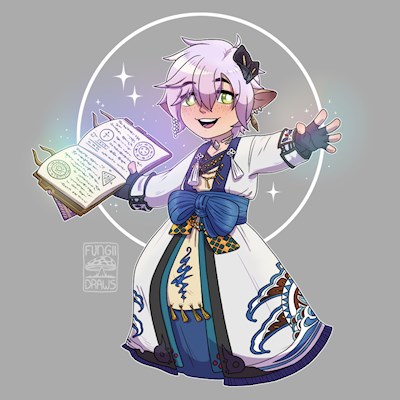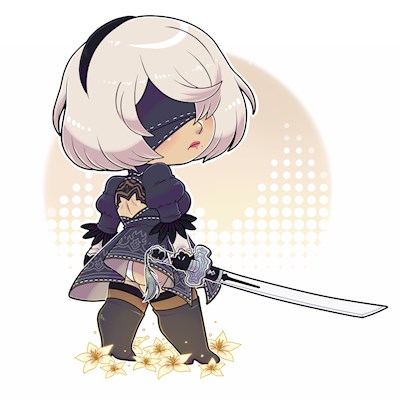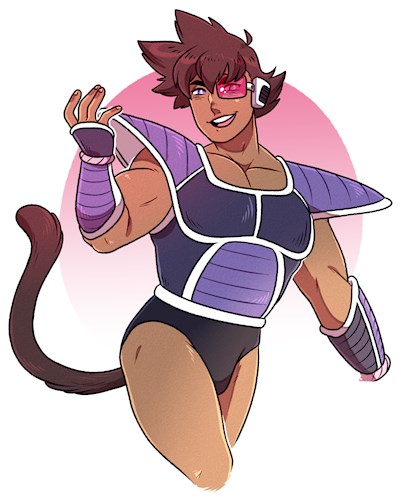 Buy a Coffee for Fungii Draws
Ko-fi helps creators earn money doing what they love. We don't take a fee from donations!
Start a Page