Kara Petrovic is 23 years old and is living in Toronto, Ontario. They are a survivor of trauma three times over and are living with a variety of mental health disorders. They have self-published a collection of poetry, beyond rock bottom in 2017 and have been published in CONKER magazine in 2018. In 2019, their work was selected for publication in Philadelphia Stories. They have also been selected for Toronto's Emerging Writers Reading Series. They identify as genderfluid and pansexual. All ko-fi will be used toward advertising for poetry books, and paying for therapy.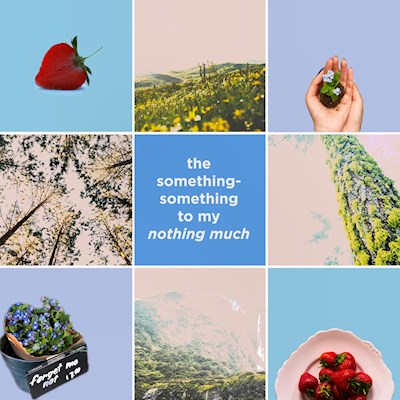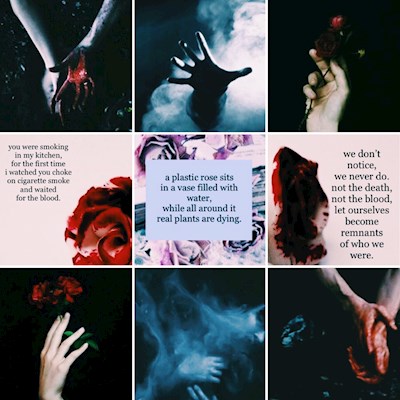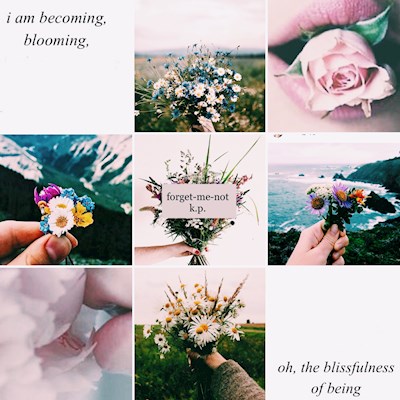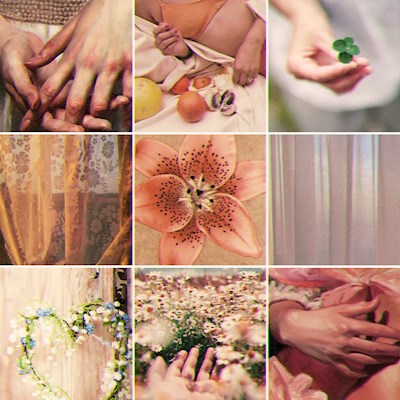 Buy a Coffee for Kara Petrovic
Ko-fi helps creators earn money doing what they love. We don't take a fee from donations!
Start a Page