I'm an artist and writer with post-concussion syndrome from the result of three concussions. This medical condition has left me disabled and unable to work in any full-time or part-time job. Currently, I am rebuilding my confidence to get back to drawing weekly portraits and creating new content for my Redbubble shop (also under JennHolton), and any manner of support would be greatly appreciated.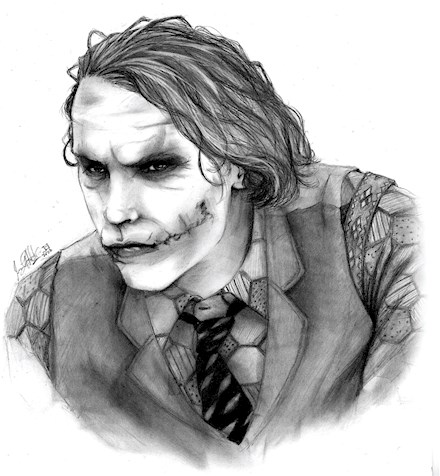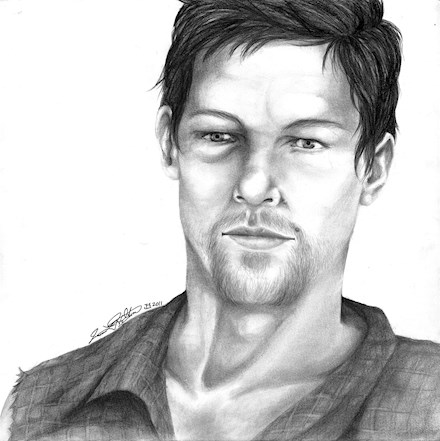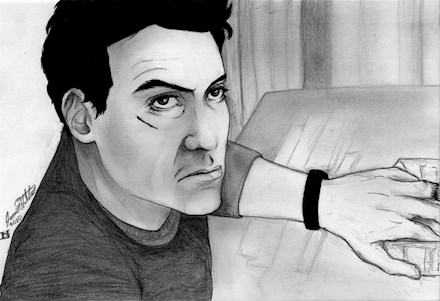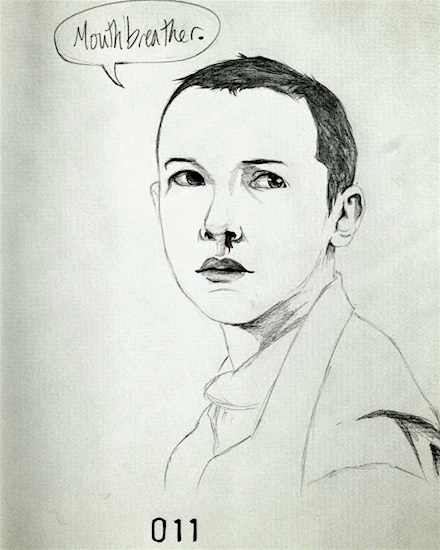 Buy a Coffee for Jenn Holton
Ko-fi helps creators earn money doing what they love. We don't take a fee from donations!
Start a Page