New Graphics Card and RAM
I'm in desperate need to upgrade my graphics card, my card is 5 years old and not taking the snuff of drawing lately, especially animating. And photoshop eat RAM big time! Help me get new stuff!
I'm a furry artist and fursuit maker out of Oklahoma. Help me fund my journey to creating art by donating to my Ko-fi!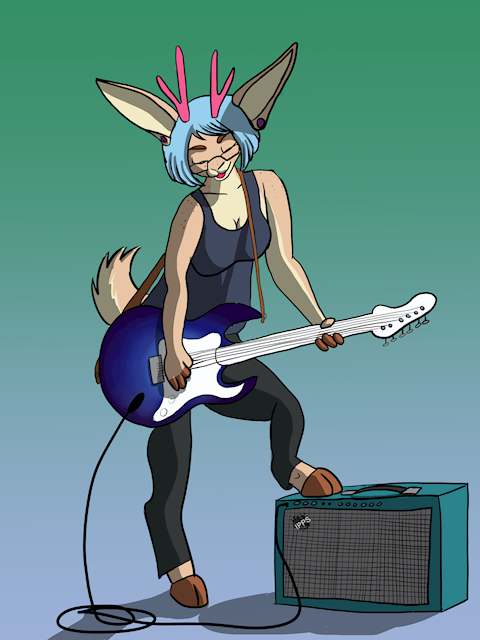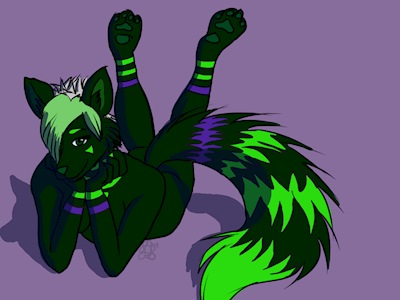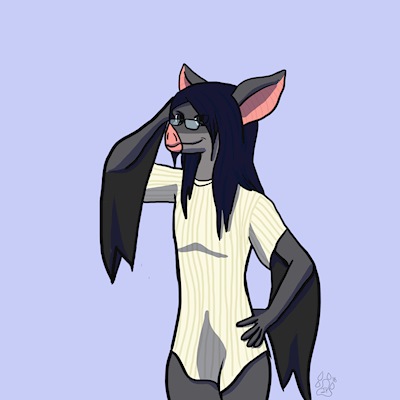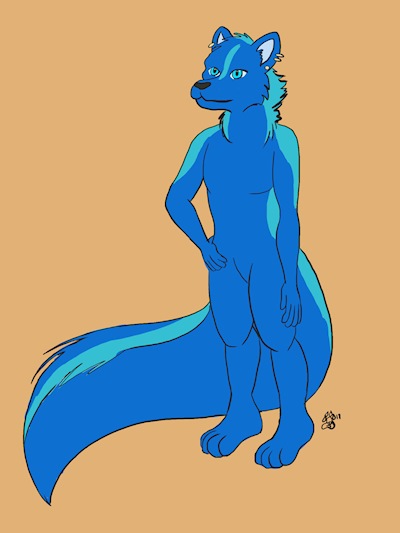 Buy a Coffee for InkyPawPrintsStudio
Ko-fi helps creators earn money doing what they love. We don't take a fee from donations!
Start a Page