Maintenance of our website
It's a 24x7 job to keep an active website like this but we do it because we love the community and want to provide players information and resources that would better their experience. A little support on "Ko-fi" will make us go that extra mile and we promise to keep our content fresh and do our best to keep you entertained!
Cici & Brandon created ESCAPETHEROOMers at the end of 2018. The intention of the blog/vlog was to spread the escape room culture and provide reviews and informative contents to players. Recently they have expanded their review contents to online games, puzzles, board games, DIY etc. They've compiled a list of over 2000+ "stay at home" games from companies all over the world ( www.escapetheroomers.com/post/stay-at-home-games-400-from-all-over-the-world). If you like their content, please consider buying them a cup of Ko-fi so they can "refill" their "batteries" to keep providing you with exciting contents! All proceeds will go towards the cost of maintaining the website.
x
12
Received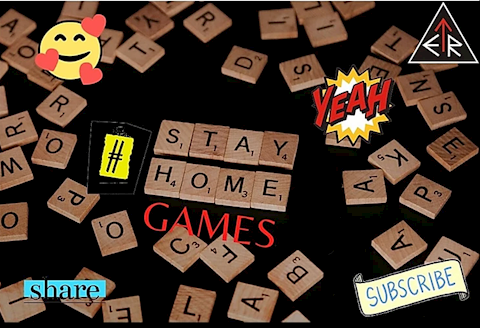 Ko-fi helps creators earn money doing what they love. We take 0% fee on donations!
Start a Page