Supporting Musicians & Ronnie Scott's
We are still collecting for Charlie Stacey group, who will performed last night, Thursday 25th February at 8pm. You can still watch and donate: https://www.youtube.com/watch?v=ZGd8r_2iI9I&t=29s These livestreams have been made possible with your support and donations so thanks for keeping us active while we've been closed. Donations will go direct to the artists & our production costs - please support live music.
During these difficult times and in the absence of being able to put on live music, we want to live stream some of our favourite artists at the club for you at home! We really want to be able to support our artists during this period and we'd love it if you are able to donate to help us continue to produce live stream events! Suggested donation £10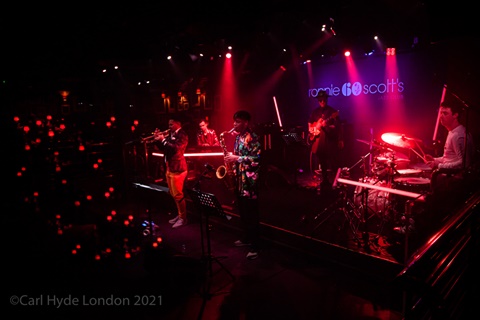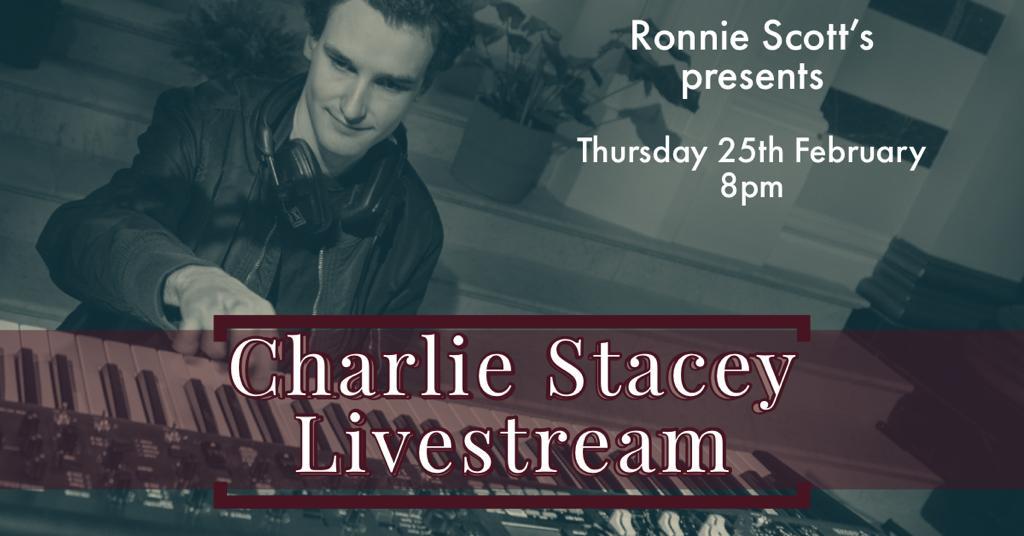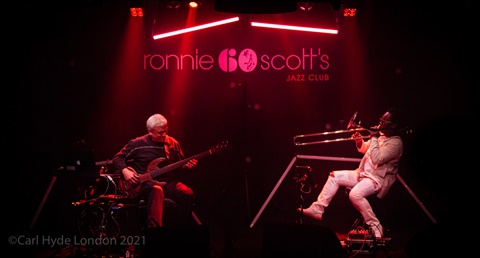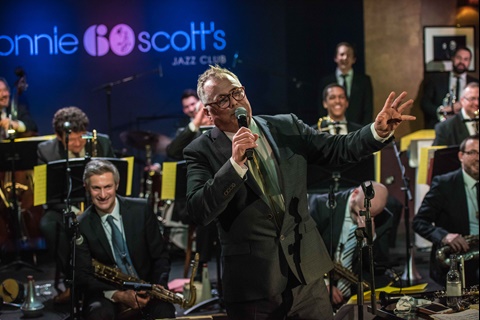 Ko-fi helps creators earn money doing what they love. We take 0% fee on donations!
Start a Page