Help me pay to go to design university!
The one thing I want most is to be a real, trained designer. My dream design university is in Italy, and being Indian, that is a whole new world to me! I'm currently doing small design jobs and have started saving up for college, but every contribution- every coffee you buy me- helps and means the world.
Hi there! I'm Mukta, and I am a teenaged photographer, guitarist, reader, graphic designer, painter and chocoholic. :) My lifelong dream has been to be a trained, professional designer. And finally, it's edging closer to coming true! I've started saving up to go to design college, and that's going to be quite a bit of work. Every Ko-fi you buy me gets me a bit closer to my dream!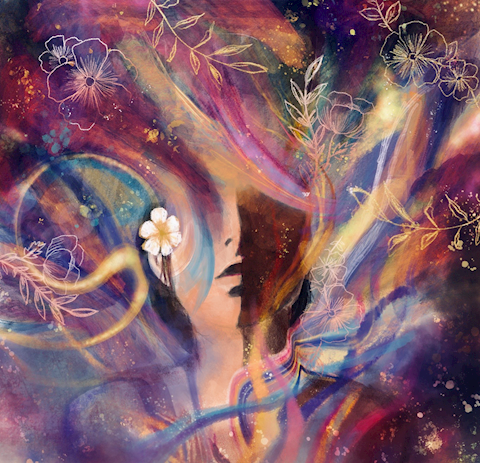 Buy a Coffee for Mukta A | Pique Studios
Ko-fi helps creators earn money doing what they love. We don't take a fee from donations!
Start a Page