Pay backward a cup of coffee every week
I hang out at Pike's Perk in Colorado Springs on most mornings. I already try to pay backward a cup of coffee once a week. I'd like to make it twice a week with your help. I'll start with 3 months worth as a worthy goal.
Python, Django and Ubuntu aficionado.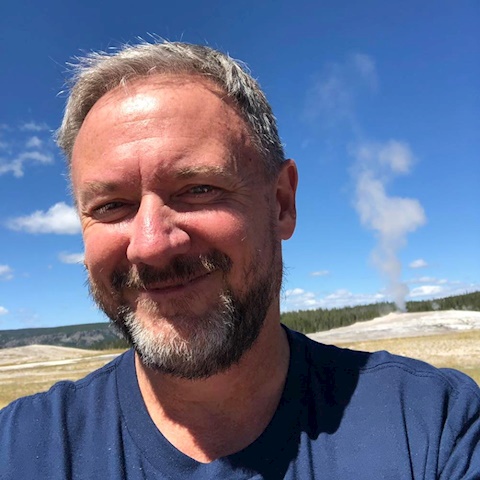 Buy a Coffee for Harlin Seritt
Ko-fi helps creators earn money doing what they love. We don't take a fee from donations!
Start a Page