Hey, this is Pyrra and Wolvindra. Thank you for anyone for the supports! We try to make something unique as possible. As for Pyrra will make more Artwork Related contents while Wolvindra is way more into 3D, Art making contents. Our page will contains any ongoing progress that are not only contains Artwork, but possibly Others! such as Video (coming soon), Wolvin's Map & Addon Development Progress, Crafting and many more! Once again thank you for your support!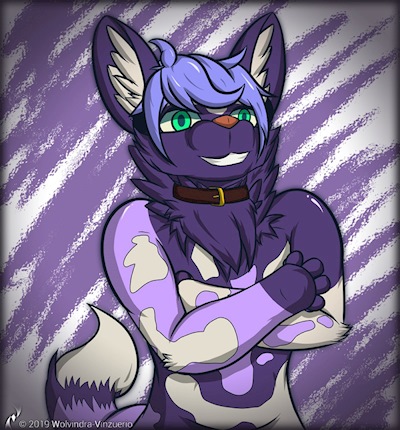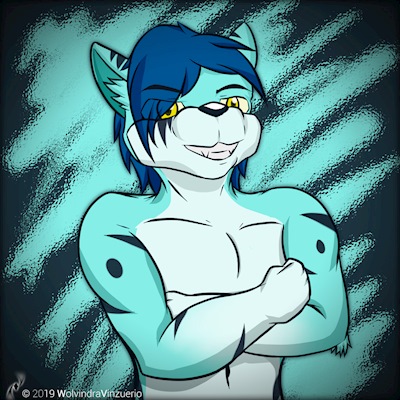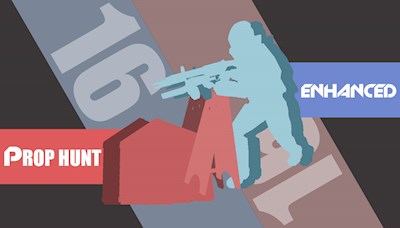 Buy a Coffee for Wolvyrra
Ko-fi helps creators earn money doing what they love. We don't take a fee from donations!
Start a Page