I am currently enrolled for online studies in creative writing. I make monthly payments and every little bit helps get me that much closer to the finish line.
Hello. I am a writer and a blogger. Currently I am enrolled in a Creative Writing program. I write a fictional thriller called Elusive Darlings available on Channillo.com. I also run a women's lifestyle blog at https://www.thefrostedpineapple.com.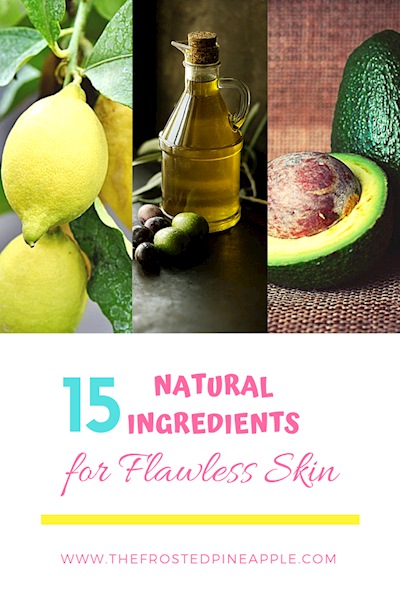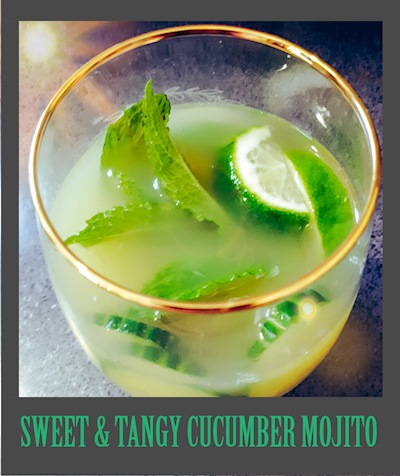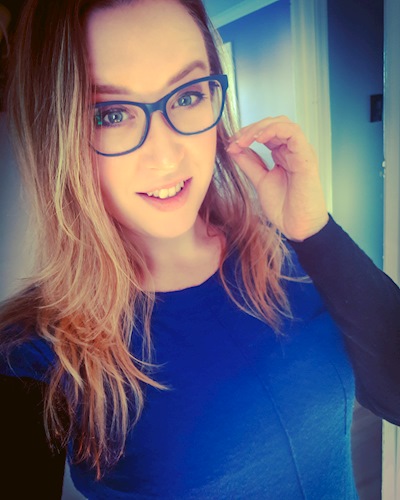 Buy a Coffee for TheFrostedPineapple
Ko-fi helps creators earn money doing what they love. We don't take a fee from donations!
Start a Page