I'm a freelance illustrator based in Manila, PH. I draw a lot of fan arts, character designs and background art. You can see my works on IG @joyblivion. Thanks!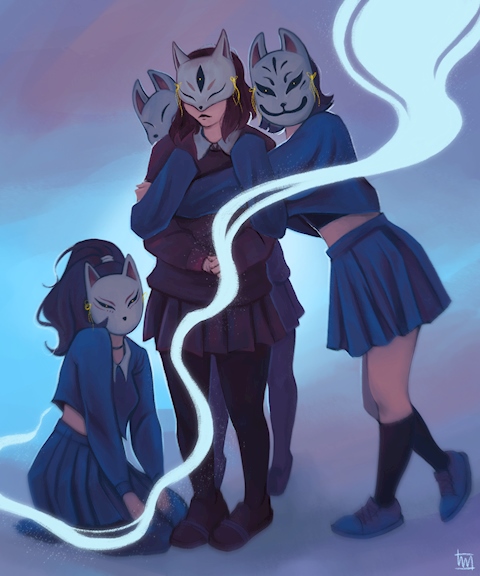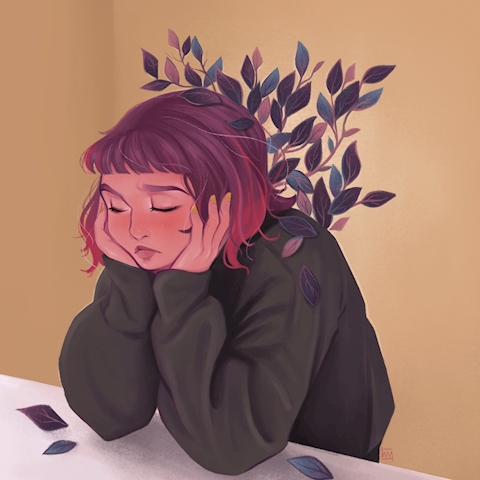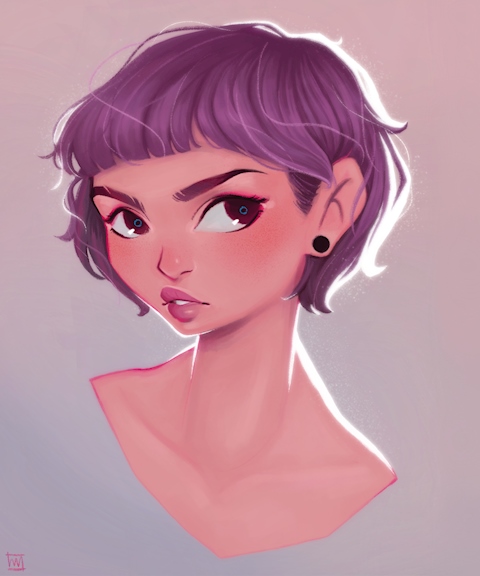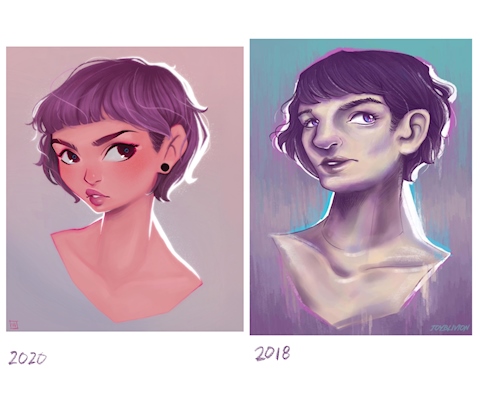 Buy a Coffee for Joyblivion
Ko-fi helps creators earn money doing what they love. We don't take a fee from donations!
Start a Page