A 'buy me a coffee' button for your content
Ko-fi allows you to make extra income from people who love your content. Create your own page and link to it from anywhere on the web. Anyone who clicks the link can support you with a coffee. Their small contribution goes straight into your PayPal account. It's totally free to use.
All you need is a PayPal account. If you don't have a PayPal account, get one
here
.
If possible, it's better to set your PayPal account up as a 'Business' account. It's free and it allows people without PayPal to pay you.
Getting started
Click here
to create a free Ko-fi page. Just enter your email address and name.
You can share your page using the direct link, or by embedding the button code on your website.
Get your button code
Once your Page is set up, click 'Button Code'. You can choose which type of button to use, depending on where you want to share your link:
Direct Link - for sharing a link directly to your ko-fi landing page. This works best on social media posts, such as tweets.
Button Code - for embedding the ko-fi button onto your site or blog.
Hyperlink Code - for a simple text link to your ko-fi landing page.
Add the link to your YouTube channel
1. On ko-fi.com, create your button and copy the 'Direct Link' snippet.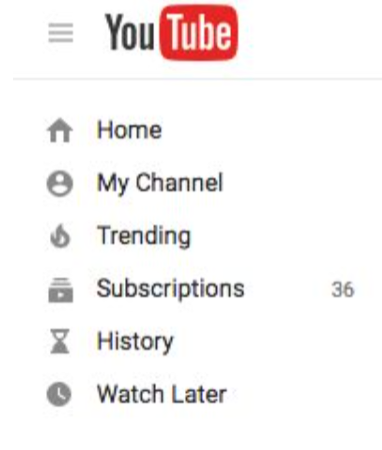 2. Go to YouTube's home page. Click on "My Channel" in the left sidebar. If the sidebar isn't open, click on the hamburger icon (the three bars) to the left of the YouTube logo.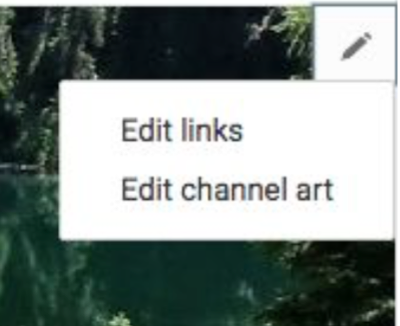 3. Hover over your channel art and click on the pencil icon in the upper right hand corner. Click on "Edit links".

4. Scroll down and click on "Add". Two text fields will appear; the first one is for the link title and the second is for the URL.
Please note:
If you would like the link title text to show in addition to the icon, that link needs to be the first one in the list. Subsequent links will only show the icons, not the link title (see screenshots below). Now, paste your ko­-fi link into the URL text field. Type your link title – whatever you want to be visible to the right of the icon – into the link title text field.
5. Hit "Done", and the ko­-fi icon should be visible on your channel art with your link title text to the right.
You could also add your direct link in the description of each of your videos.
Contact
Feel free to provide feedback or offer any suggestions on how we can improve the free service.
Support and Suggestions:
support@ko-fi.zendesk.com