To be able to render better & faster 3D images I need a new graphics card.
I'm Lennart — also known as LekoArts — and I'm a self-taught Graphic Designer and Front-End Developer from Germany with over 7 years of experience. For my freelance work I'm primarily doing Webdesign, Illustration and Logodesign. In my spare time I'm gratuitously working for elitepvpers.com and creating Photo Manipulations & GatsbyJS starters/documentation. I appreciate all support and will use it to make better content! I also recently became invested into React & GatsbyJS. I like to create starters, but that also takes some time. Supporting me also means that I can create more GatsbyJS starters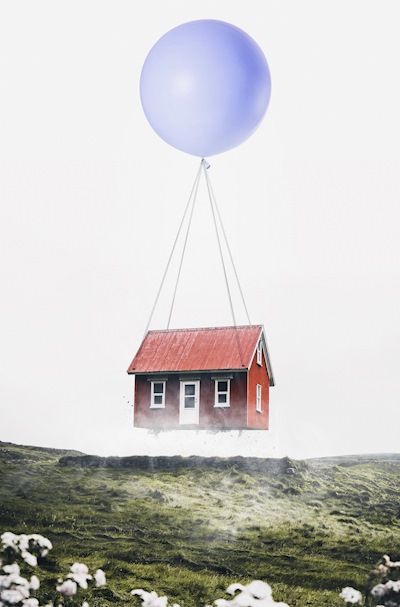 Ko-fi helps creators earn money doing what they love. We take 0% fee on donations!
Start a Page