Upgrade my live streaming equipment
I want to upgrade my current stream quality. I am currently using my Iphone and my build in PC webcam with it's microphone. I really want to upgrade this so that I can improve my interaction with my followers.
I am an enthusiastic bonsai artist with more than a decade worth of experience. Sharing my bonsai journey with others brings me joy. I've also watched a lot of videos and read a few blogs on this topic. So I thought why not dot down your experiences and share them with others!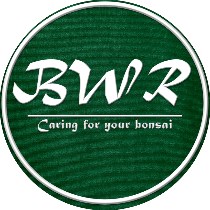 Bonsaiwithromano
Welcome to my Ko-Fi Page. I will use my page to: 1. Raise funds to support my various platforms 2. Posting my content and sharing links to my other platforms
Ko-fi helps creators earn money from their passion. We don't take a fee from donations!
Start a Page