Help us to make this dream come true
Welcome wizard, we are Cubenary and we are creatingr Witchery Academy! Witchery Academy is a life simulator where you live the adventures of a wizard student with your spirit companion! Spend days learning whimsical spells, growing fantastical vegetables, brewing powerful potions and meeting other students while exploring the world outside the academy.
x
20
Received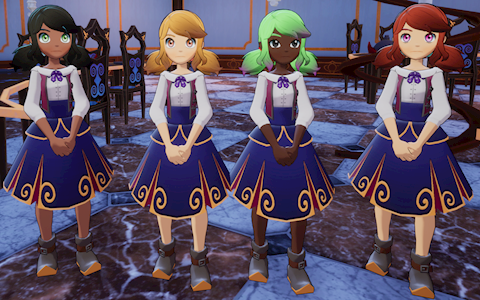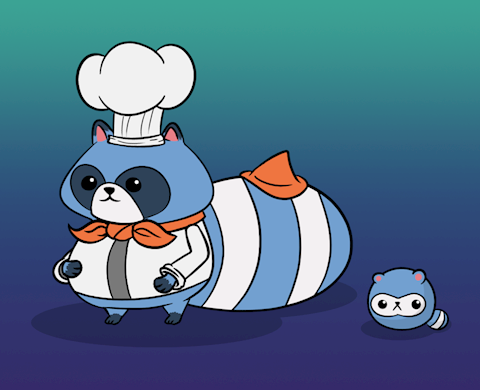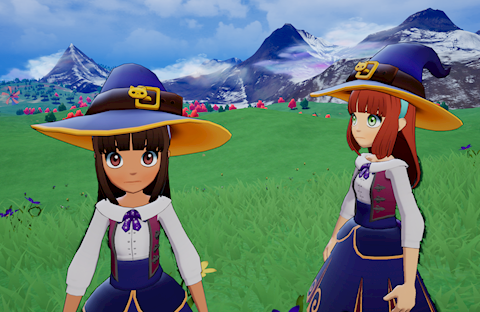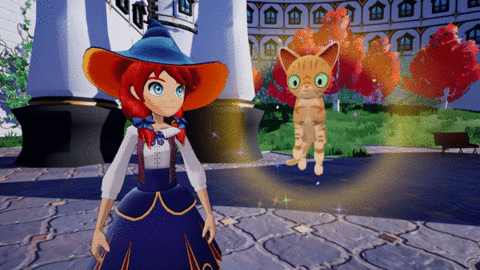 Ko-fi helps creators earn money doing what they love. We don't take a fee from donations!
Start a Page