Hi! I'm a cosplayer since 2001 from Phoenix, Arizona, USA! I love gaming and geek culture, as well as cats, food, karaoke, traveling, and all sorts of things! I spent 6 years living in Dubai as a flight attendant and have been back in my hometown since December 2016. I have taken cosplay much more seriously in the last few years, and have dedicated myself to learning new techniques and challenging myself. Photos in my banner from L-R are by: Eurobeat Kasumi Photography, Hyn May Productions, CourteX Studios, LJinto, Bros N Cons, Kincart Photography, Maldonia Photography, Kincart Photography, Apologetic Cosplay, Kincart Photography, and Jeffrey Pabroquez DXB Photographer.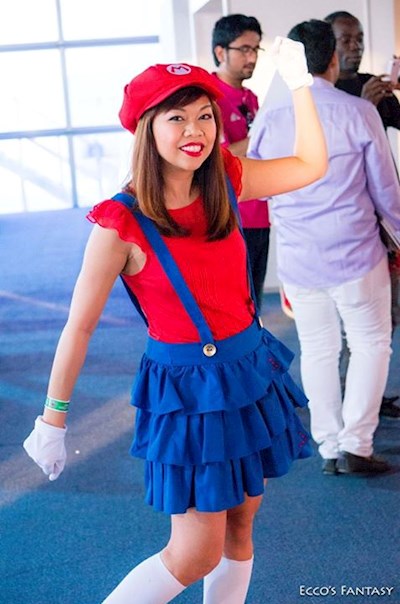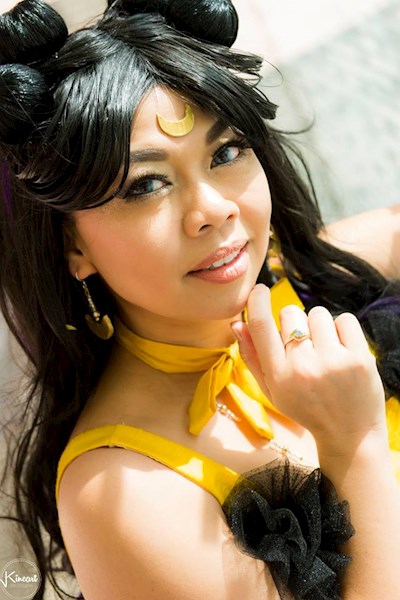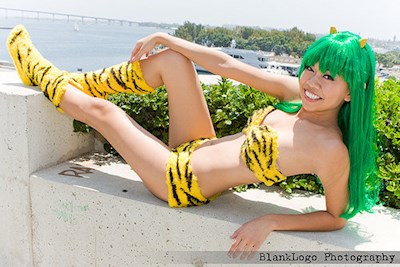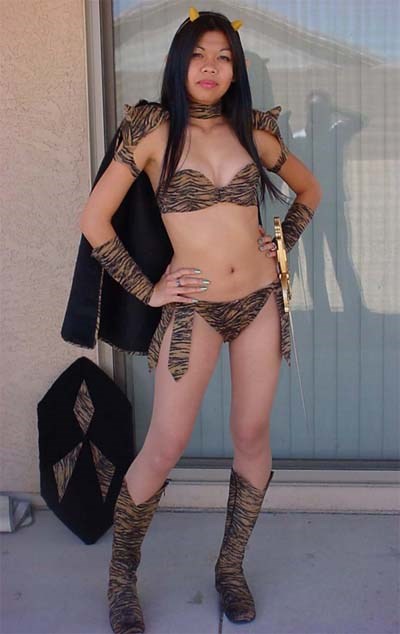 Buy a Coffee for Jinx Cosplay
Ko-fi helps creators earn money doing what they love. We don't take a fee from donations!
Start a Page