I'm making my first new cosplay in a long time: Byleth from Fire Emblem: Three Houses! Any support given here will go towards costume materials, kits, and photoshoots for this cosplay. I will be making the bulk of it myself, incorporating a few 3D designs from other artists for efficiency. My costume will be constructed from leather and spandex, with leather armor and accessories. I'm really excited to take on this project.
I'm a theatrical designer and seamstress living in Seattle, Washington. I create cosplay, fashion, photography, and more!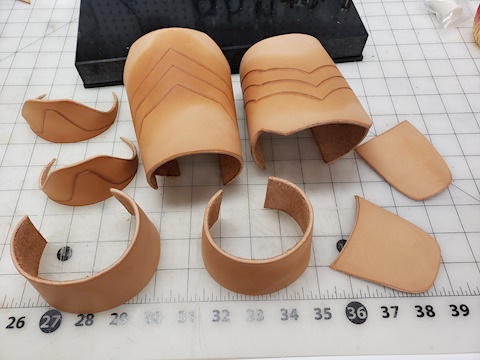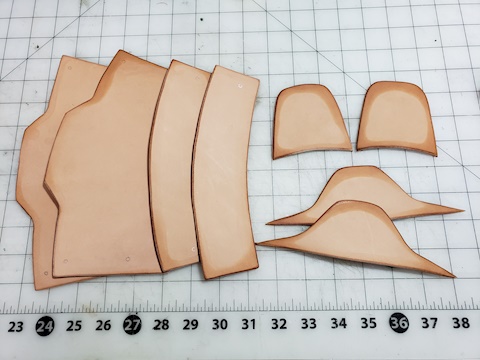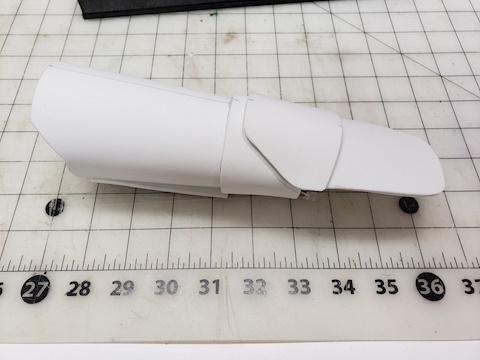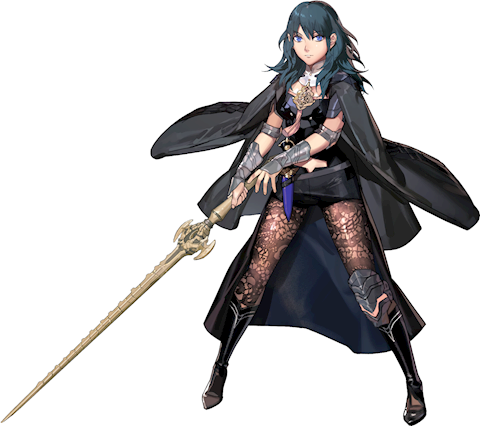 Buy a Coffee for Atelier Heidi
Ko-fi helps creators earn money doing what they love. We don't take a fee from donations!
Start a Page