Meeting this goal monthly would cover the cost of my Adobe subscription, with extra funds going toward equipment or new programs to try.
I'm a multimedia artist, theatrical designer, and seamstress living in Seattle, Washington. I create digital art, cosplay, fashion, photography, and more!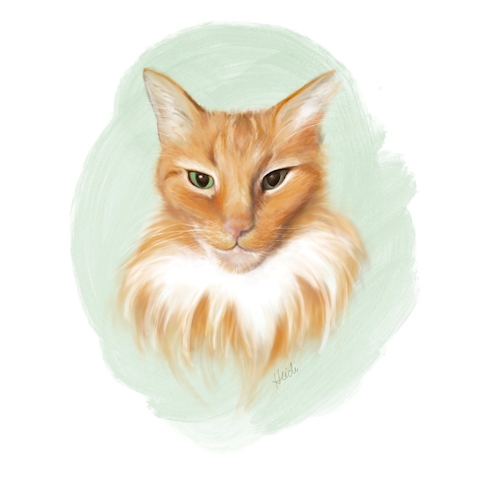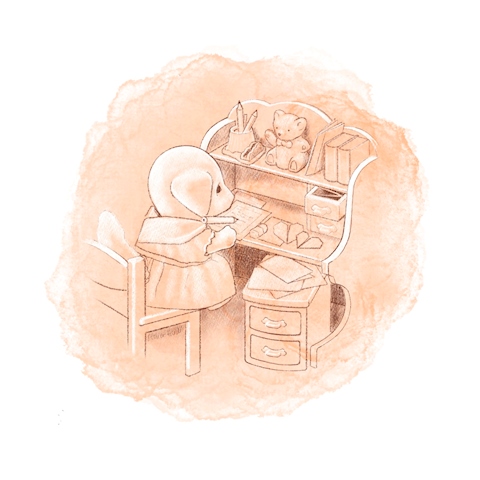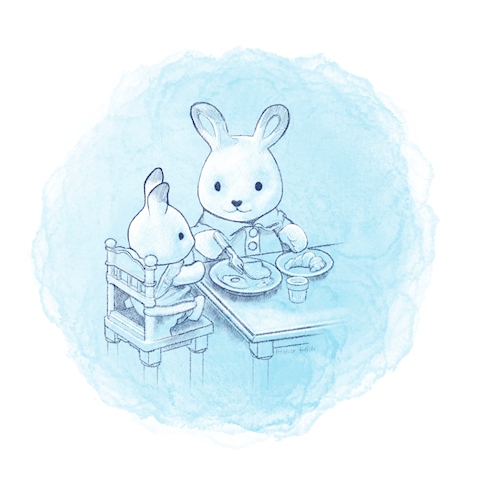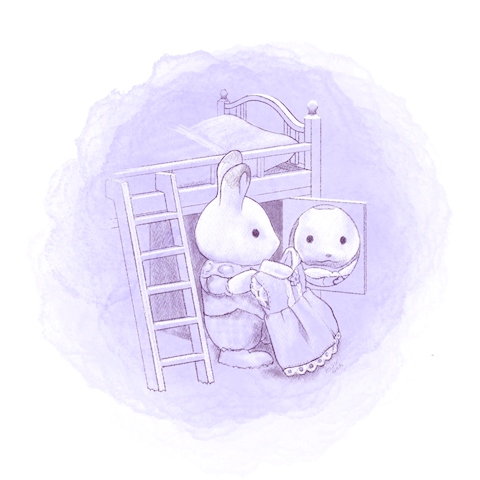 Ko-fi helps creators earn money doing what they love. We don't take a fee from donations!
Start a Page