Choose a Membership Level
Just want to help an author and get the basic news regularly? This is your tier! You'll also get a HUGE thank you from me to you, and access to my Discord - you can ask me questions about characters, talk about the books or other Fae-related topics, share what YOU make, and more!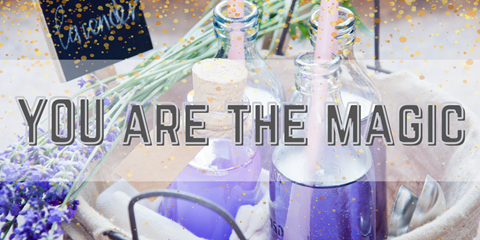 Without YOU, this would be a lot harder - so this tier is all about rewarding you! If you are a reader who likes exclusive content like short stories and writing previews, I've got you covered. If you are a fan who enjoys fun extras such as music recommendations and recipes from the books, this is the place! Or if you just want to support an up-and-coming writer [or just me, let's be realistic here] - you are so appreciated.
Exclusive Content

Direct Messages

Social Media Shout-out

Behind The Scenes

Discord Access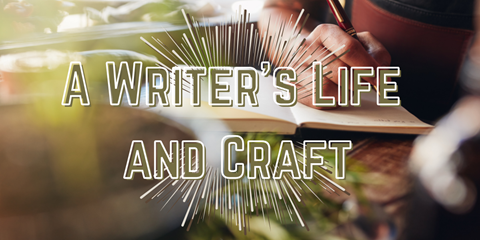 A Writer's Life and Craft
Voice, Style, Authenticity, Craft. That's just some of the writing topics that I'll be discussing, through the lens of my own work and the work of others who inspire me. I'll also share my experience as I move through the stages of being a published author, including navigating the publishing process, advertising, events and more as an indie author.
Exclusive Content

Social Media Shout-out

Behind The Scenes

Exclusive Requests

Join My Community

Discord Access