After finalising 3 music tracks for my debut Album during lockdown, I need to finalise another 6! 4 of them will require recording in a studio (not at home as I have been doing ) and the continuous help of the sound engineer that has been on board for this project. It will also need the wonderful playing of 5 more artist whom I have to pay of course. Figures: 1) £700 to £1000 x 2 full days recording at a studio in London, with sound engineer. 2) £500 performers 3) £800 Post-production
Dear you. Thanks for checking in here and read about what I am creating. My name is Elizabeth Nott. I am a musician/percussionist, Reiki Healer and music facilitator based in London for 20 years. I am now finally recording my own music and would love you to be part of it! Thank you!
x
1
Received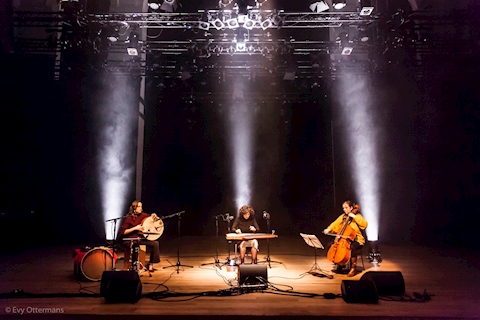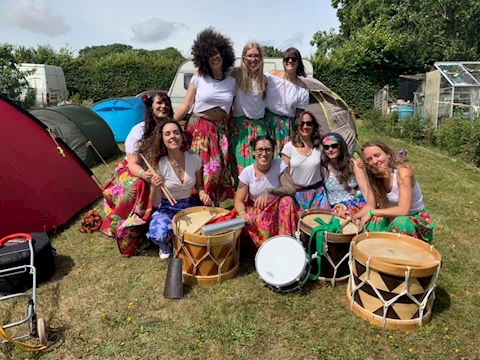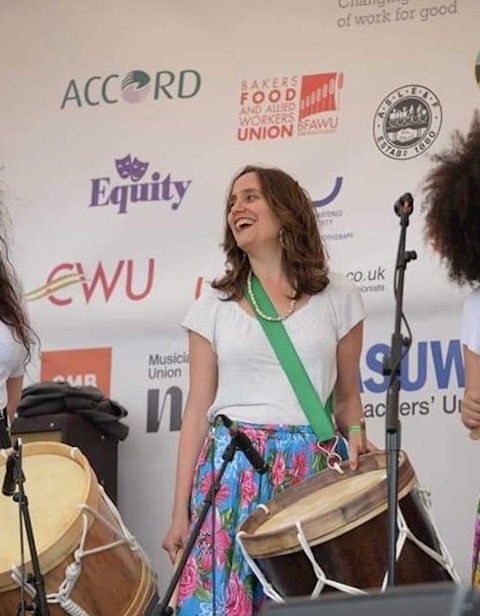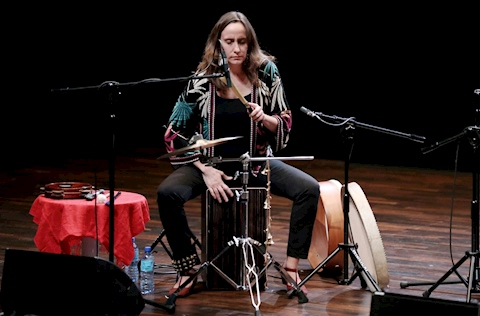 Ko-fi helps creators earn money doing what they love. We take 0% fee on donations!
Start a Page