Recently I had a computer crash because my memory sticks are corrupt (after 3 months, smh,) and had to reinstall windows from a formatted drive. Meaning... I lost most of my data. Thankfully, some of it survived (except for my PSD files D: ), but it's going to happen again unless I get my memory fixed.
I design mods for games, websites, design, art, and nerdy things. GITHUB: https://github.com/Neceros?tab=repositories
x
38
Received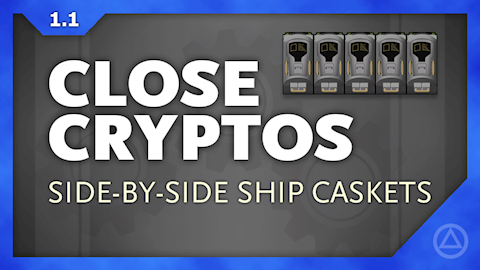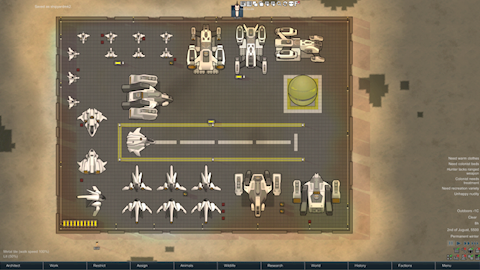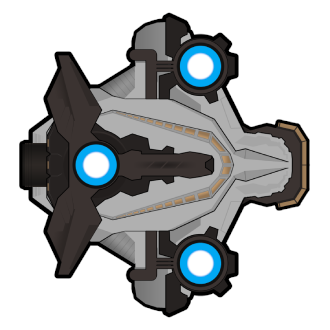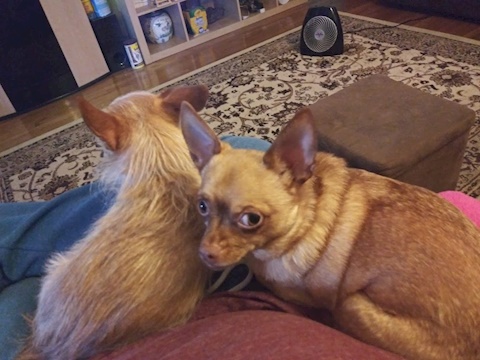 Ko-fi helps creators earn money doing what they love. We don't take a fee from donations!
Start a Page