To help our youth and give a huge support with bullying. Bully and Bullied will have access to support with getting the social help and tools they need with great community help and all who wish to help By helping we get to aquire shirts, supplies, and use services that will help host the cause! You are there every step as a honorary member
Protecting our youth and teaching them how to respect themselves and others. We must start now because to much has gone on already to where young minds think this is the norm. Many have taken their own lives. They need and deserve the best of us. The hatred and separation is not ever going to be a good thing or make a better place. That's not a logical perspective. Let's stop the madness and save the children! Teach them the right way. Teach them how to treat others and how they should be treated. Showing ways of leadership and community. Mentally giving them the understanding and knowledge of how to maneuver and be successful. With confidence and self respect! This includes helping the kids that bully too. :parent and family involvement :tutoring :bullying program and partnership :media support :various of self growth activities :counseling :activities and projects etc.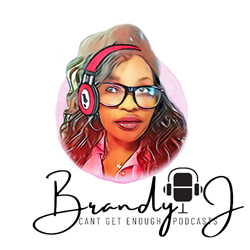 Brandy J
I'm using this page to help change life situations for our youth and give them tools to grow To Stop bullying and choice of suicide is needed now!
Make money doing what you love. We take no fees on donations! Start a free Ko-fi page