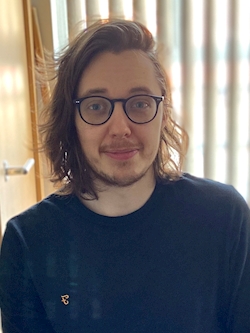 Steal These Thoughts!
Your support helps me keep the Steal These Thoughts project alive and bringing all the great content you've come to expect. My content is available free to everyone. If you can support, great and if not then no worries. Please don't contribute your money if you can't afford to. The content will still be there for you.
Ko-fi helps creators earn money doing what they love. We take 0% fee on donations!
Start a Page