New Wood-Burner to keep creating art and support my little family!
Author + Artist + Coach + Mentor + Consultant and the CEO of The Rebels Den. She has a Bachelor's degree in Accounting, a Master's in Mental Health Counseling. Petra is a bit of a mix that combines part dreamer, part doer and total metalhead with a serious aversion of fitting in. Petra mixes mindset ninja skills + strategic steps to empowerment for dreams + goals to become a reality. She is a bit quirky, a little wild at times and the nonconforming CEO of The Rebels Den, who has a fierce passion and drive for helping creatives, misfit and rebels to love + accept themselves and follow their dreams + focus on their goals.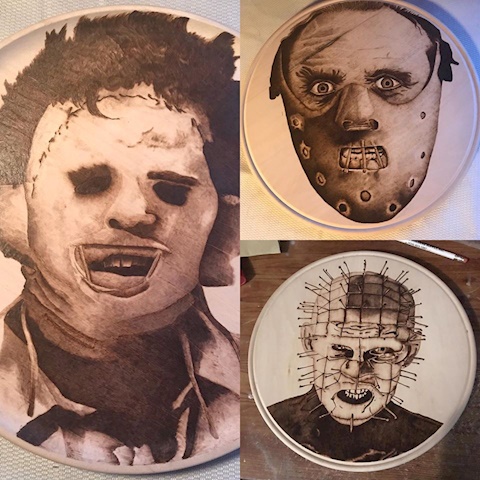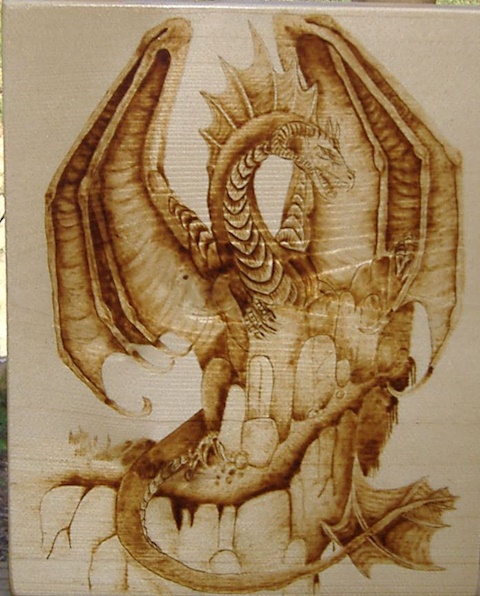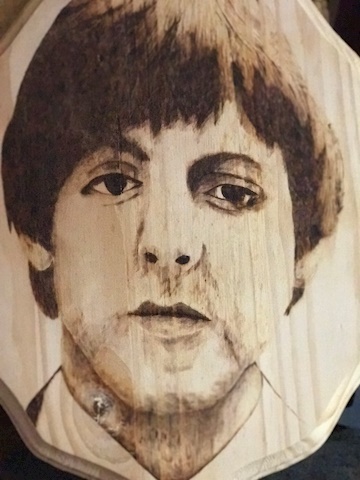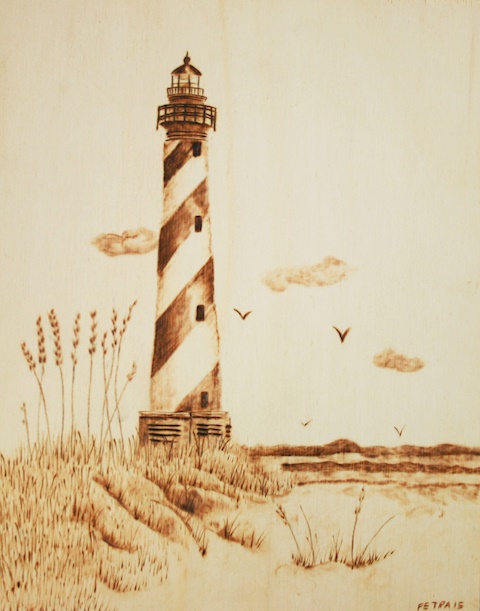 Ko-fi helps creators earn money doing what they love. We don't take a fee from donations!
Start a Page