WIG CAMPAIGN (REAL HAIR QUALITY)
I will e-mail you a SPECIAL WW digital print inspired by Bosslogic's variant of WW 750 signed for 2 (two) Ko-fis or more. It must be 2 (two) Ko-fis! Leave your name and email in the comment! ❤️ Si me compran 2 (dos) Ko-Fis, les envio una foto digital
This year I started to make on my own Wonder Woman cosplay and due to a condition (it is nothing major don't worry), I cannot use heavy chemicals like cement glue etc. 🥴 I was going to have my friends help me glue, but then the new Golden Eagle armor was announced and the intricacy and complexity is too much for my level of cosplay making. I did not want to start a Gofundme, since I only use that application for when I do fundraisers for people in real world need and I wanted to give something in return! If you buy me some Ko-fi, I will e-mail you a signed print high resolution that I will only share with the people who help me with this goal. WHEN YOU DONATE.... 1) Please write your name (for the dedication) 2) Write your e-mail address Thank you for clicking on my ko-fi link, means a lot to me!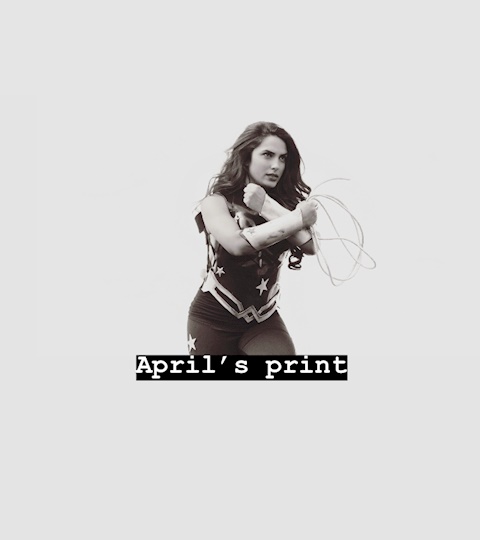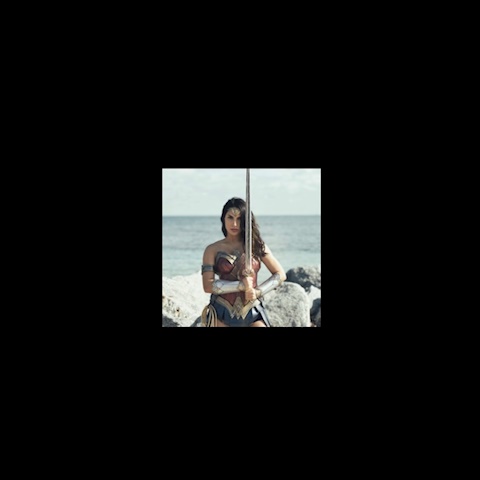 Buy a Coffee for Lis Wonder
Ko-fi helps creators earn money doing what they love. We don't take a fee from donations!
Start a Page