Yara Flor / Green Lantern / White Suit Spy Diana
WHEN YOU DONATE.... 1) Please write your name (for the dedication) 2) Write your e-mail address Thank you for clicking on my ko-fi link, means a lot to me!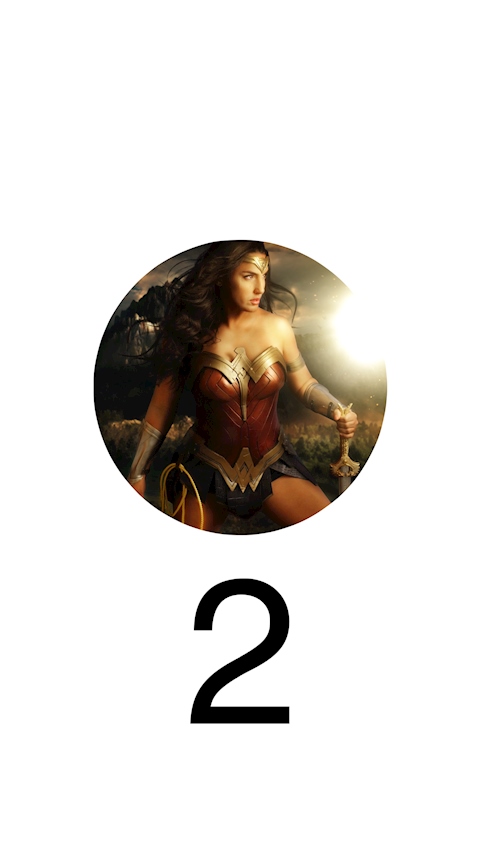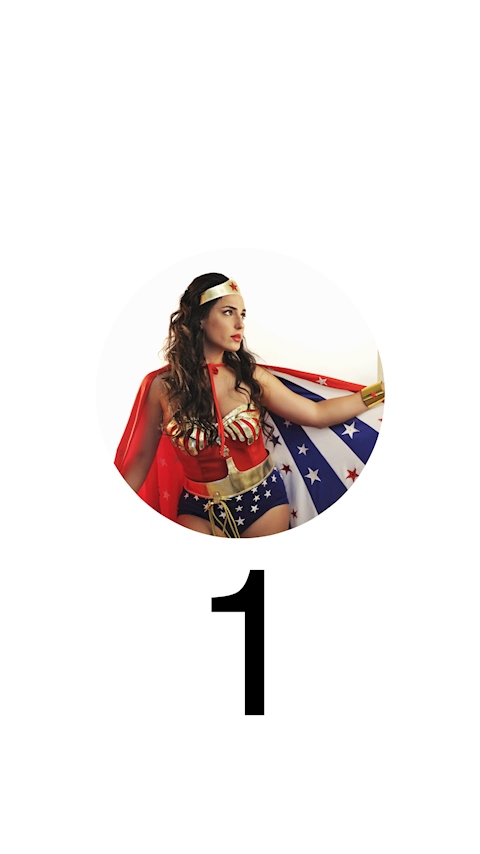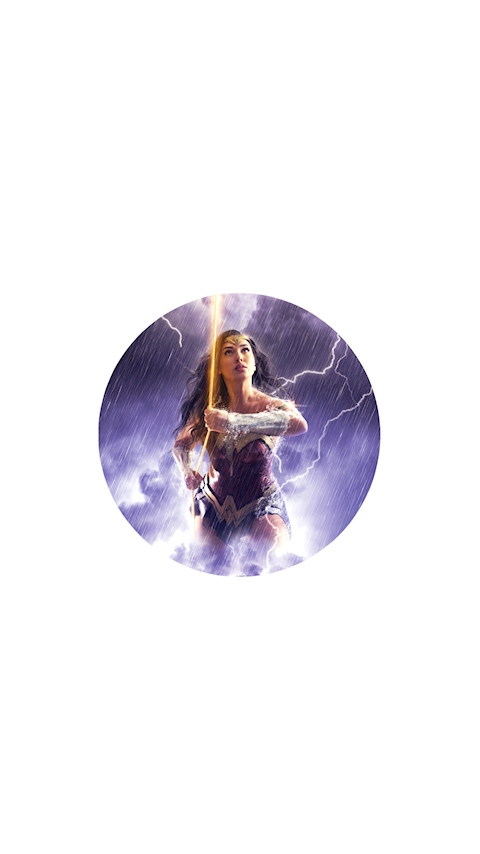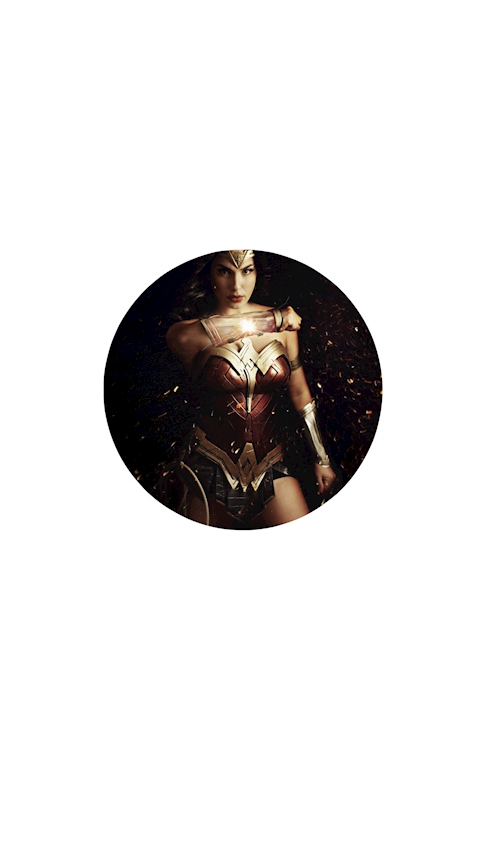 Ko-fi helps creators earn money doing what they love. We take 0% fee on donations!
Start a Page