A great majority of my blog revolves around taking new foods and making simple recipes that different people can make. Since we have had the same pieces of equipment since before we started, we wanted to take the time to ask for help as we try to upgrade some of our kitchen supplies.
My name is my personality, I love to laugh, play pranks, write, and take long walks in the woods. I am a freelance writer but I also have a blog and I am currently working on publishing my first book.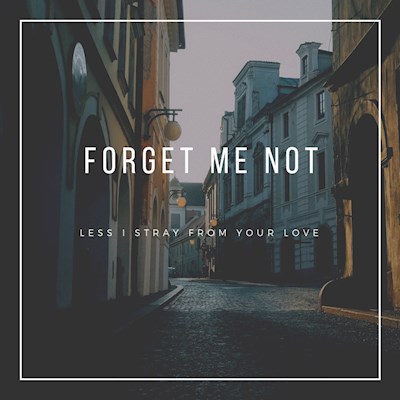 Ko-fi helps creators earn money doing what they love. We take 0% fee on donations!
Start a Page